Sukal serves up potential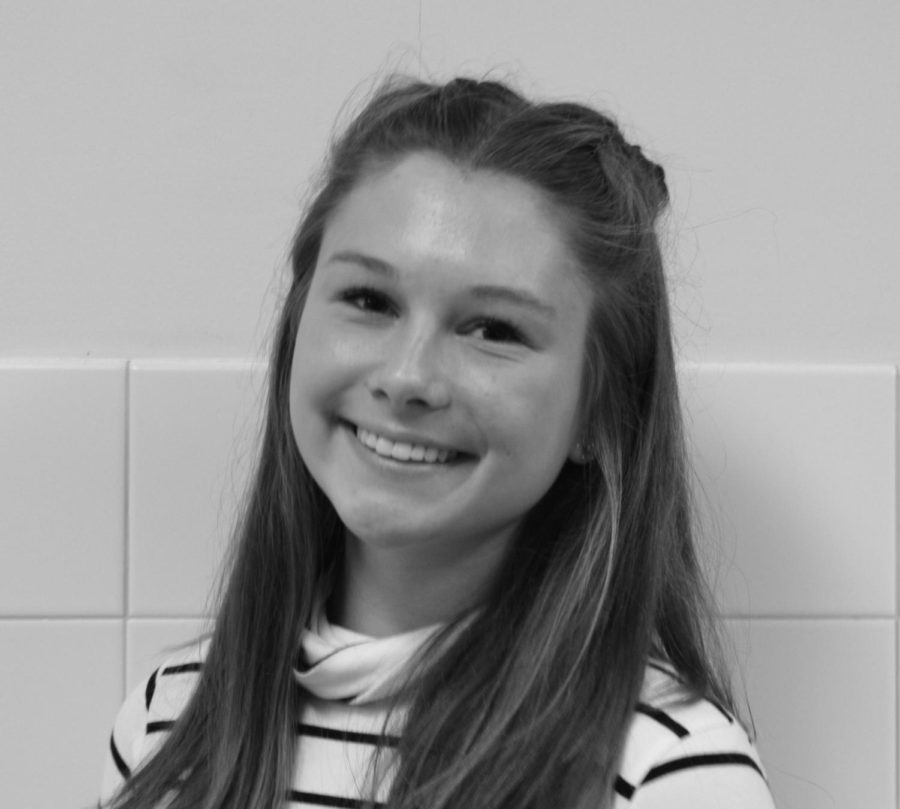 Junior Emma Sukal looks to be the new face of Baldwin tennis next year after a successful season this year.
Sukal has been an integral part of the team all year, and made it to WPIALs for singles, where she won her first round before being knocked out by the fourth seed in the section.
Sukal said that since senior Bethany Yauch, who won the section singles championship this year, is going to be leaving next year, she hopes to step up and become the new leader of the team.
"Bethany has always been an inspiration to everyone on the team, including me, and I hope that I can inspire our young corps in the same way she inspired me," Sukal said. 
Sukal said that this season went very well, and that a majority of the girls are freshmen, so there is plenty of time for them to learn and grow as players.
"We have a lot of young talent on this team, and even though we were all getting used to each other this year, I am confident that we will play very well as a unit next year," Sukal said.
Yauch has been a very efficient player for the team, and Sukal said she was also an outstanding leader.
"She was a great leader and role model for everyone on the team," Sukal said. "She taught me how to be a good team player, and she's always humble."
Sukal said Yauch was always fun to be around, and that she will not soon forget the time they shared together.
"The bus rides with her are some of my favorite memories from the season, and I will definitely miss spending time with her," Sukal said.
Yauch shared those sentiments regarding the trips to their matches, and also said that she will miss sharing a court with Sukal.
"Emma is always great to be around, and even though she cried a lot after our last match of the season and made me cry too, she is always a source of joy for the team," Yauch said.
Yauch also said that she thinks Sukal is capable of achieving great things next year.
"She has a lot of potential, and she'll do amazing next year," Yauch said. "She is very intense, and she has a lot of love for the game."
About the Contributors
Mason Hurley, Staff Writer
Mason Hurley is a junior and second-year staff writer. He always has a clean pair of Jordans, Nikes, Adidas, or Yeezys on, and may be seen in bright yellow...
Ethan Coulehan, Staff Writer
Ethan is a senior and a second-year staff writer. When he's not writing really good headlines, he is talking about sports.