Senior year, the waiting game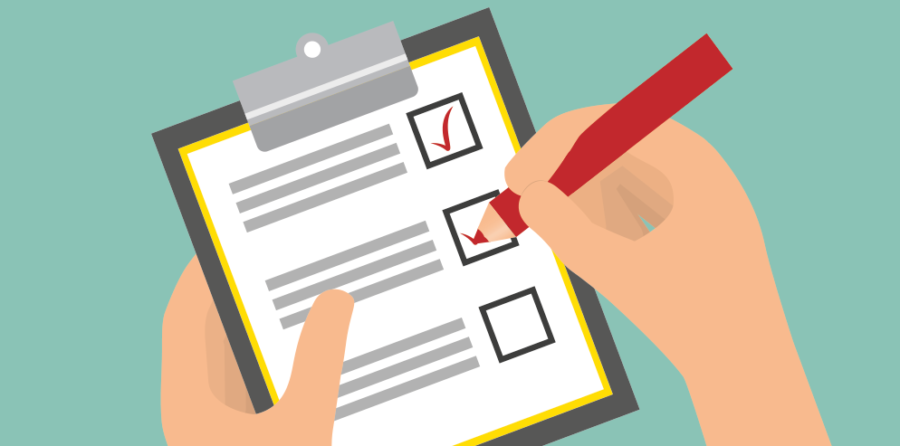 Senior year is meant to be the epitome of high school life: the best dances, the most exciting trips, and the thrill of finally graduating. Each year, in fact, underclassmen cannot wait until their turn to be seniors.
But what no one realizes at first is that most seniors play a waiting game for nearly all of this final year of high school.
Now that the first nine weeks is over, a lot of seniors have begun to apply to college, and some have even been accepted. But unless a college or university gives the opportunity to apply via rolling admissions, students have to wait two to five months to hear back from schools.
During this time, seniors do not feel on top of the world, as the underclassmen assume. They feel helpless, their fates resting in the hands of college admissions counselors.
Seniors have no idea what to do while they wait. Should they apply to more colleges? Should they scour the Internet for scholarship money? Should they plan out their dorm furniture — even though they have not been accepted into a school?
As seniors go through their last year of high school, they wait for colleges to determine their fate. 
But the waiting does not always have to be seen as a bad thing. While seniors wait to be admitted into colleges and universities, they tend to work hard in their classes. 
Usually after students receive acceptance, however, "senioritis" sets in, and the entire senior class feels less motivated. So in a way the college waiting game allows seniors to hold onto the drive to succeed.
But even after they are accepted, students are still in the waiting game: They are waiting for prom, for finals, for graduation, and for their senior trips.
The waiting game is the center of senior year, and students feel like they cannot wait. For now, the outcome is uncertain, but soon this year's seniors will finish the game and move onto the next puzzle in their lives.
About the Writer
Erin Fader, Design Editor
Erin Fader is a senior and the design editor for the Purbalite. You can usually find her either cheering on the Baldwin Highlanders or sitting in a cocoon...