Ice hockey defeats Mars, maintains unbeaten start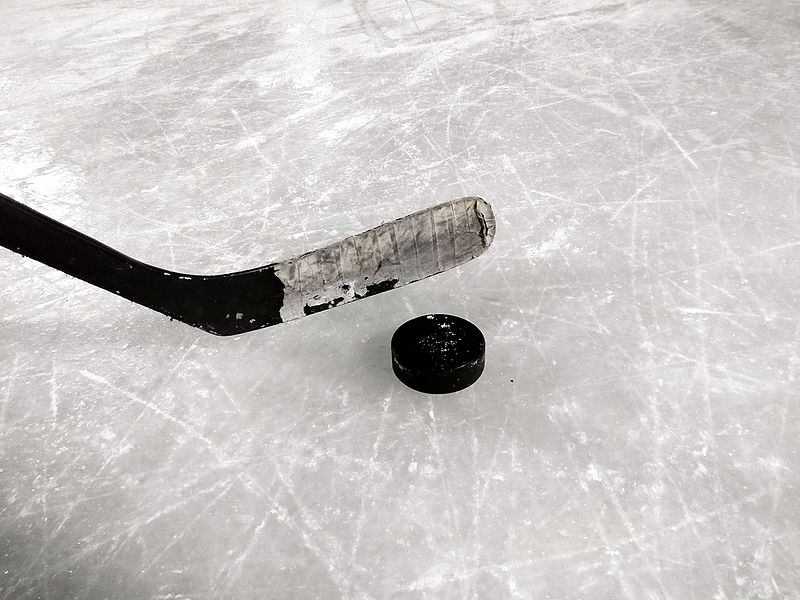 The Baldwin varsity ice hockey team maintained its undefeated start with a 10-5 win over Mars on Monday night at the Bairel Ice Complex. 
Senior Paul Zmuda led the way for the Highlanders with a hat trick.
"Paul has been our leading goal scorer all season. He is a great leader and really keeps us in the game," senior goalie Tanner Cindrich said. 
Also scoring for Baldwin were sophomore Joey Antonio, who had two, as well as senior Vinnie Episcopo, junior Dylan Belak, senior Jimmy Duyla, senior Noah Fischer, and junior Keith Reed.
Cindrich, meanwhile, registered 22 saves in the first two periods and part of the third. Sophomore Eddie Nowicki played the rest of the third period and made six saves.
A turning point in the game last night came during the second intermission, when the Highlanders led just 5-3.
"We really came out with a full head of steam and scored five goals in the third period," Cindrich said. 
The team has been playing four lines this year because of the amount of depth they have. 
"We really have so much talent and chemistry this year. The depth within our team is crazy and everyone is a huge part of the game," Cindrich said. 
Cindrich said the Highlanders know they have to stay focused as the season progresses.
"We have to keep up our reputation in order to get into playoffs and eventually states. If we keep up our mindset and come every game ready to go, then I believe we can make it," Cindrich said.
The team's next game is Nov. 25 at 7:35 p.m. in Meadville.