Bea Kristy revamps her sound in new EP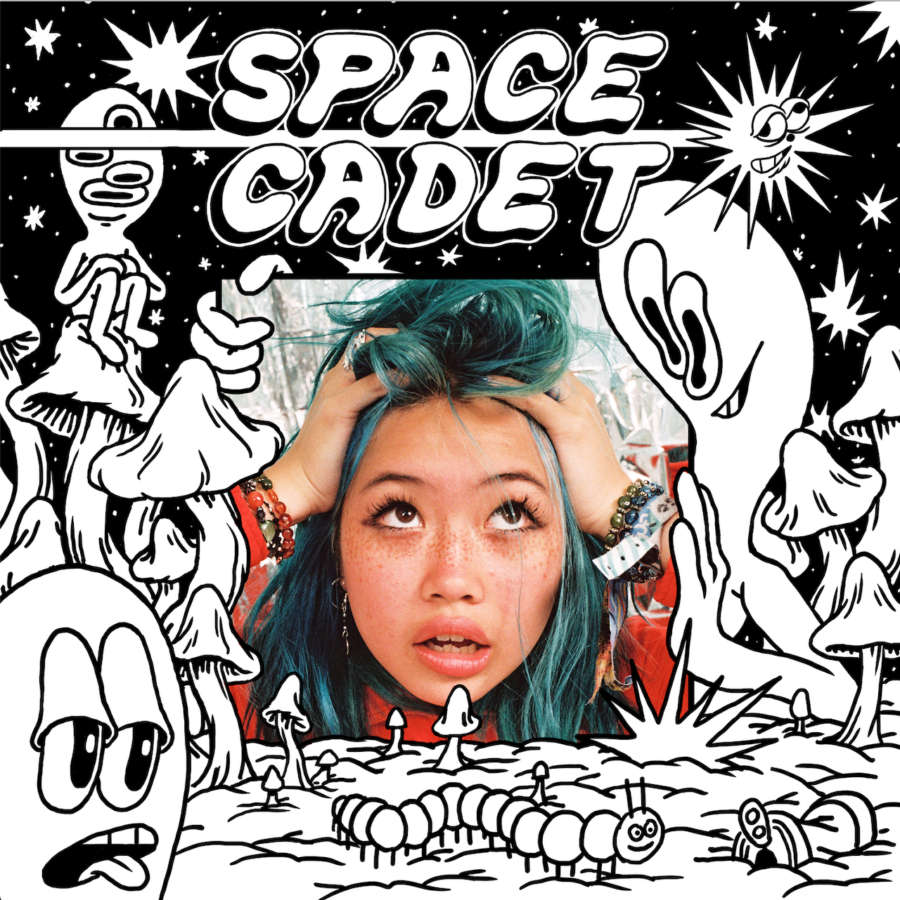 With her new EP Space Cadet, indie singer Bea Kristy puts down her acoustic guitar and picks up an electric one for a rock-and-roll inspired sound.
Kristy, who goes by her stage name Beabadoobee, uses the five songs in Space Cadet to explore the styles of her idols. While this provides Kristy with a fresh sound, it detracts from the originality that came with her previous tracks.
In "I Wish I Was Stephen Malkmus," Space Cadet's second track, Kristy makes no mistake in naming the singers who inspire her.
However, the song— and the EP in general— is more than just name dropping. It works as a reflection on who Kristy wants to be both as an artist and as a person.
This idea is revisited throughout Space Cadet. In "She Plays Bass," Kristy flat out puts her thoughts in the lyrics. Lines like "Wish I was more like you" put out a straightforward message, but it takes away from some of the more abstract lyrical values.
Most of the songwriting on Space Cadet is extremely literal. This may come as a disappointment for fans who prefer the more metaphorical lyrics featured in Kristy's previous works.
As a whole, Space Cadet employs a completely different sound and songwriting style in comparison to Beabadoobee's previous albums and EPs. This risk pays off in the long run, but not without its fallbacks.
About the Writer
Elizabeth Perston, Features Editor
Elizabeth Perston is a features editor and third-year writer on the Purbalite. When she's not browsing Pinterest, she can be found thrift shopping and...