Sasha Sloan's new EP "Self Portrait" tells story of artist's struggles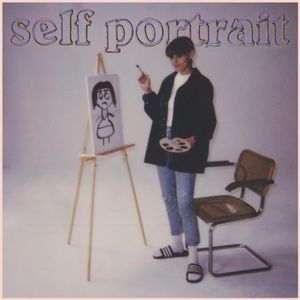 Sasha Sloan's EP Self Portrait paints a picture of the artist's life and depression, without being an extremely sad collection of songs.
Sloan uses some cynical humor in her music to address the darkness that she expresses throughout her songs. "Thoughts" describes her inability to control her thoughts and her tendency to make jokes to avoid being made fun of and hurt.
In "Keep On," Sloan sings about her mental struggles and how she tells herself "you'll be ok, you just gotta keep on." Sloan turns what could be a sad song about her mental health into a more positive anthem about dealing with such emotions.
"Too Sad to Cry" seems to be the darkest song on the EP as it describes the feelings one deals with while suffering from depression.  It is a song of loneliness and hopelessness but proves to be quite powerful.
Overall, the album is very good and easy to listen to. The acoustic sounds complement Sloan's voice very well and do not seem to overpower. The album highlights Sloan's voice and story, creating a beautiful compilation of songs.