15 year-old Evann McIntosh breaks into the music scene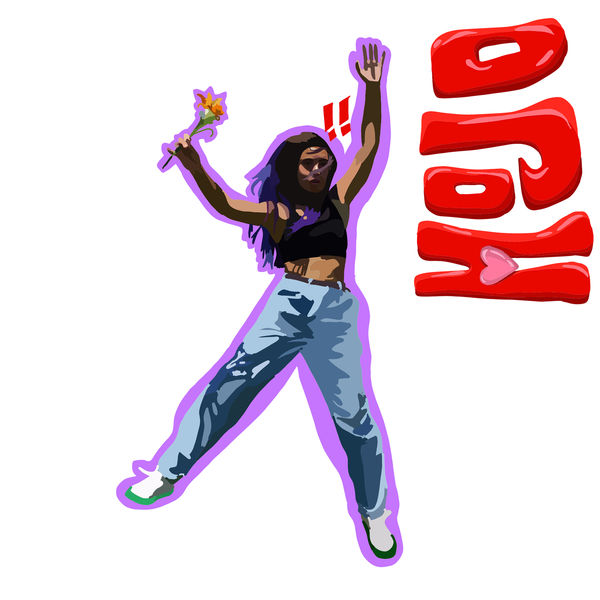 15 year-old Evann McIntosh has officially entered the music scene with her debut album, Mojo. 
In an interview with The Purbalite, McIntosh said she has always been fascinated with music, starting to formulate her own songs around the age of 9.
"I always wanted to put stuff out, but I didn't know how," McIntosh said.
But when a producer found her YouTube account, it led her to formally publishing her works, McIntosh said.
McIntosh released her first single, "Better Now," in 2018. It set the tone for her neo-soul and funky vibe, with its slow and orchestral sound.
The new album starts with "A Walk Inside My Mind," with a groovy tone similar to Frank Ocean's music.
Songs like "Tmdwiaww" and "Yours" share a melodic tone that exemplifies the powerful meanings of love throughout the songs.
The album also shares a sound similar to Alessia Cara or Sza in the song "What Dreams Are Made Of," with its slow melody and use of soft chimes that makes the song sound almost like a dream itself.
The album overall displays a fascinating example of how youth today strive for an outlet for self-expression. McIntosh accurately encaptures her own different sound, while being able to share her own feelings and experiences through her lyrics.