Hockey team defeats Shaler, remains undefeated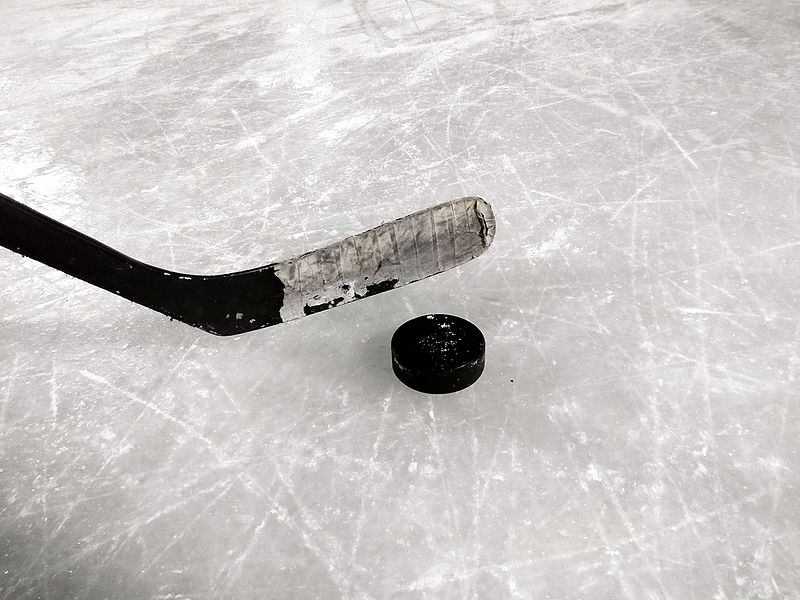 The boys hockey team extended its undefeated streak by soundly defeating Shaler 8-1 at home on Monday night.
Six players scored goals, with Blake George and Carson Kress each scoring twice.
"Blake and Carson played really well and I'm glad that they scored two goals each," senior Justin Pollard said. "They've been working really hard this year and their success is well deserved."
George, who is playing his first year of varsity, said the younger players are playing a factor in games, in particular sophomore goalie Edward Nowicki.
"Eddie is a really helpful young player," George said. "The Monday game was his first varsity win, and the team is beyond happy for him."
Pollard said the Highlanders' big start could be attributed to a variety of factors.
"A lot of our players are playing much more mature than before, and we have a ton of depth coming off the bench," Pollard said.
George has high hopes for this season and hopes the team can get through the playoffs and advance to the finals.
"We have the talent. We just need to be smart with how we use it," George said.
Pollard said that although the team is confident moving forward, they are not looking too far ahead.
"We're just taking it one game at a time, and even though we're playing well now, we're making sure we take every game seriously," Pollard said.
Although the team is undefeated, Pollard said that there is always room for improvement.
"The team can always get better no matter how good we are doing, but I think right now we need to work on our success during power plays," Pollard said. 
The team hopes to extend its perfect season at the next away game against Mars on Nov. 18.
About the Writer
Mason Hurley, Staff Writer
Mason Hurley is a junior and second-year staff writer. He always has a clean pair of Jordans, Nikes, Adidas, or Yeezys on, and may be seen in bright yellow...