Girls volleyball rally falls short against Moon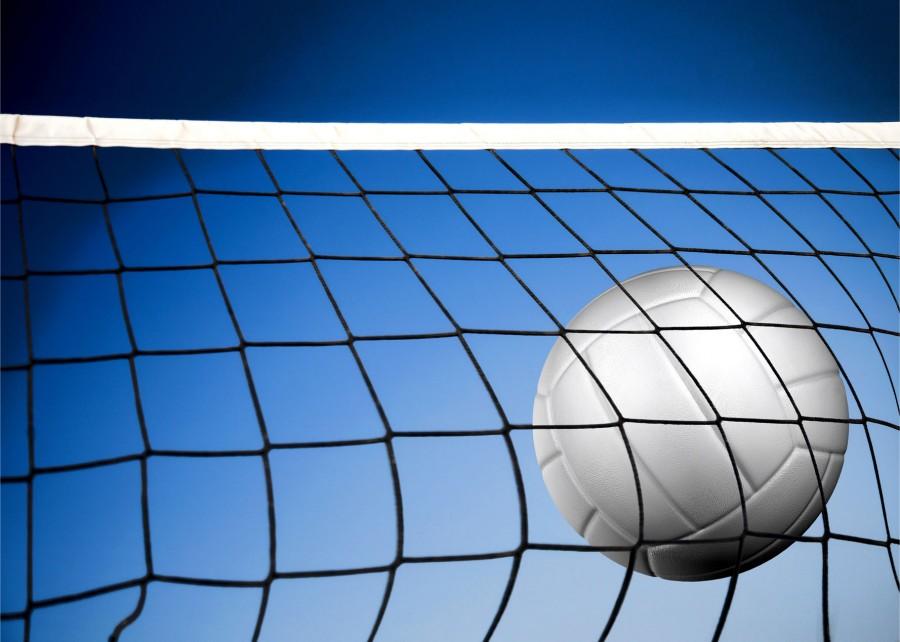 The Baldwin girls volleyball team rallied from a two-set deficit in Monday's second-round playoff game against Moon Township, but fell just short in the final set.
The Highlanders lost that fifth set 15-13, ending their season. This was the third time this year that Baldwin had played Moon, with Moon winning both of the regular-season matches as well.
Sophomore starter Alexa Chapla said the Highlanders had several problems early on.
¨We started off with a slow start,̈ Chapla said. ¨We had a lot of communication errors, and I feel like nerves were a huge factor as well.¨
The girls ended up winning the third and fourth sets, but they could not get the win in the last set..
¨We played really well during the final three sets," Chapla said. ̈ ̈Our sides and passers really stepped up."
Junior Bethany Voelker agreed, saying that the Highlanders really took over during the third and fourth sets before coming up short in a back-and-forth final set. 
Seniors Allison Murray and Mia Hampsay played great in their final game for Baldwin, Voelker said..
"Allison had a lot of kills and Mia did a great job of setting up our offense," Voelker said.
The team will have to fill seven positions next year due to seniors graduating, and the goal will be to make it back to the playoffs and ultimately the WPIAL championship.