Girls volleyball shifts focus to playoffs after loss to Bethel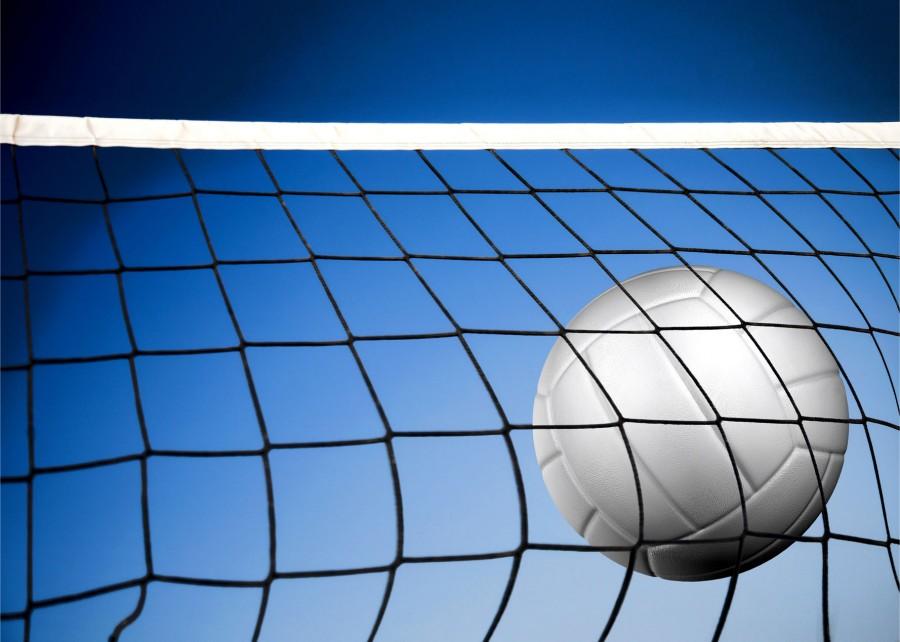 The girls volleyball team will look for redemption in the playoffs after losing to Bethel Park on Thursday and dropping out of first place.
The Highlanders lost to Bethel Park 3-2. The loss drops them to third in the section heading into the playoffs. 
Senior Allison Murray said the team now will have to play an extra game in the playoffs because Baldwin will not have the advantage of a first-round bye.
At several points in the match, the Highlanders got out in front, but ended up losing the set.
"Throughout the game, we would have leads, but they would keep coming back and they beat us," Murray said. 
Despite the loss, several players performed well, including seniors Ally Schenk and Mia Hampsay as well as sophomore Heidi Johnston, Murray said.  
"Ally and Heidi hit shots really well, and Mia did a great job setting them up," Murray said.
Johnston was happy with her performance but was disappointed with the team result.
"I feel the game came to me better than any other one this season," Johnston said. "I had my most hits during the game."
Johnston said the Highlanders played well as a team, but there were a few mistakes that caused the loss.
"We can improve on our communication and being more consistent," Johnston said.
The loss drops the team's record in the section to 12-3. The Highlanders await word on who their playoff opponent will be.