Opinion: Lack of offensive firepower hurting Steelers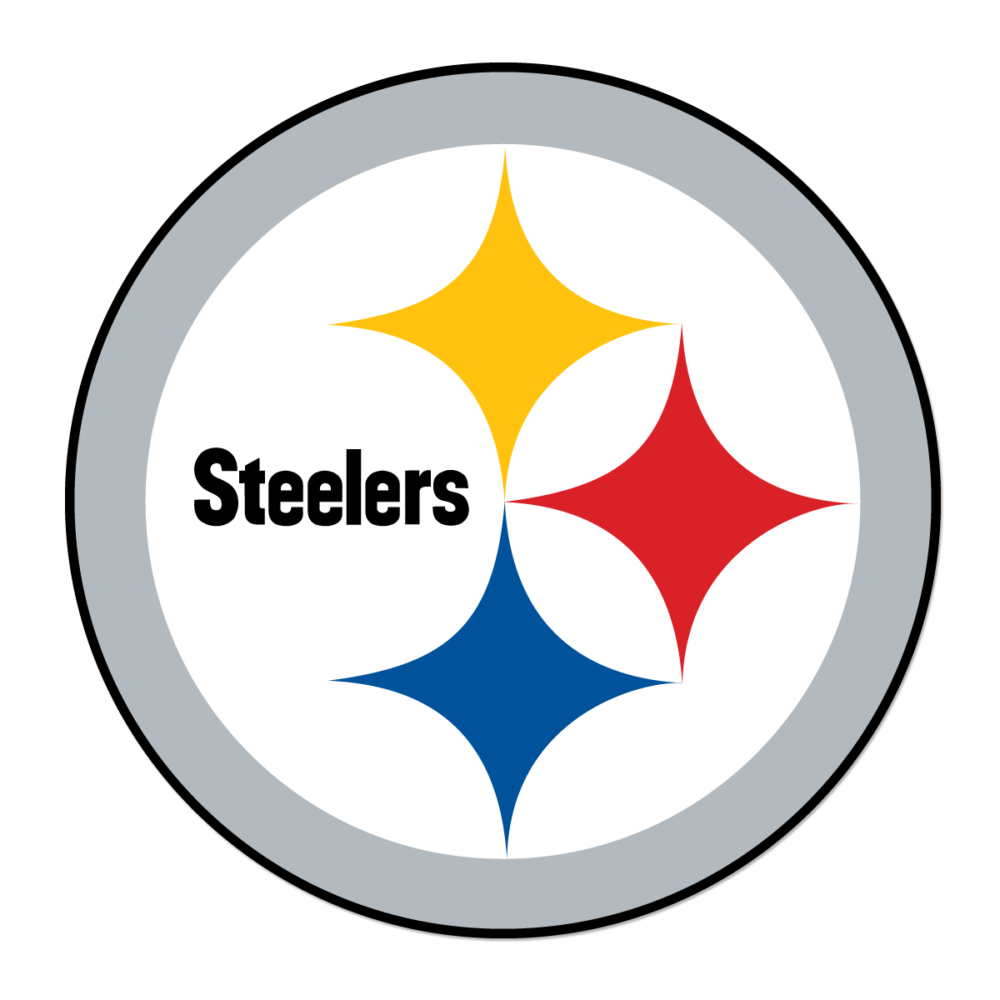 The Pittsburgh Steelers have gone from being a legitimate perennial contender to a complete mess in less than a year.
It has become painfully evident that although they were distractions to the team, Le'veon Bell and Antonio Brown brought talent to the team that is desperately missed. The Steelers have shown how desperate they are for offensive skill players throughout this dismal 1-4 start. 
A casual fan would be quick to blame front office personnel, but they are not the problem.
Steelers General Manager Kevin Colbert has shown his willingness to make the team better by trading for a top young safety in Minkah Fitzpatrick. The trade has instantly benefited the team, with Fitzpatrick  producing a large amount in his first two games.
The real problem, however, lies in the offense.
The Steelers do not put up very many points, and it is not just because Ben Roethlisberger is out for the rest of the year with an elbow injury. 
The offense under Ben Roethlisberger put up just 13 total points. This is the result of a lack of running game and no depth at the wide receiver position.
Third-year running back James Conner is averaging a measly 3.3 yards per attempt, which gives the passing game no help.
It also does not help when the defense constantly finds themselves on the field because the offense either goes three and out or coughs up a bad turnover.
The Steelers are at one of the worst points they've been at in a long time, but the city found itself gaining false hope when the team beat a horrid Bengals squad.
This feeling of hope is what prevents anything from changing. The people get their hopes up, and then the team continues to disappoint. 
Now with both Mason Rudolph and Jaylen Samuels out for several weeks, it is up to Devlin Hodges and the defense to decide if this team can try to win the division, or if they should just start the tanking process now.
About the Writer
Colton Brain, Staff Writer
Colton is a senior and a third-year staff writer. He is a big sports fan and especially loves football and baseball. He loves to give his takes on the...