Opinion: NBA, China controversy pits democracy against capitalism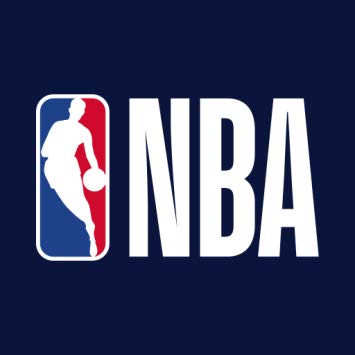 Amidst the international controversy involving the NBA and the Hong Kong protests, a new reality is becoming increasingly clear: Democracy is losing its standing in an American society based upon late-stage capitalism.
Over the last several months, Hong Kong citizens have been protesting a bill that would allow authorities to detain and deport fugitives to countries where Hong Kong has no extradition agreement, including China. Protesters have listed five demands, the most polarizing of which seeks the reinstitution of democratic reform efforts.
Then the NBA came in.
Daryl Morey, general manager of the NBA's Houston Rockets, recently tweeted support of the Hong Kong protests for democracy.  "Fight for Freedom. Stand with Hong Kong," he tweeted.
This sparked backlash from China, a country that the NBA works with and makes millions from each year. After China cut some NBA business ties because of Morey's tweet, the NBA issued an apology for Morey statement.
But the NBA's apology started its own controversy, particularly because it came from a sports league that has defended its athletes who have taken positions on controversial issues like police brutality in America.
The league's quick reaction against Morey's tweet begs the question: Are opinions only encouraged when they avoid angering powerful financial partners like China?
The NBA's actions also go to show that even in America, the great land of democracy, concerns over making money take priority over support for freedom in other countries.
This conflict between capitalism and democracy is not new, particularly when it comes to China, a country that is economically powerful but also is accused of many human rights violations. 
In the past, large corporations have argued that doing business with China will lead to improvements on the human rights situation there. 
But China has done nothing to align itself with American ideals and democracy. With capitalists making money rather than supporting Chinese civil rights movements, it is the corporations that are changing for China, ignoring human rights crackdowns to keep the business deals coming.
Late-stage capitalism has infringed upon Americans' privacy, the environment, and now the core of what America stands for: democracy and its development around the world. It's now becoming difficult to imagine a society where the two can coexist in a functional way.
The logical conclusion is that either the pressure of capitalism or the extremes of democracy in the U.S. need to take a back burner. This is only possible if large corporations agree to look beyond their own greed and put the importance of democracy back into perspective.
America likes to boast about the righteousness of its democratic system, but it also claims the country was built by the fruits of capitalism. It seems that in today's socio-economic climate, only one of those can remain true.
About the Writer
Elizabeth Perston, Features Editor
Elizabeth Perston is a features editor and third-year writer on the Purbalite. When she's not browsing Pinterest, she can be found thrift shopping and...