Volleyball defeats T.J., gears up for Canon-Mac showdown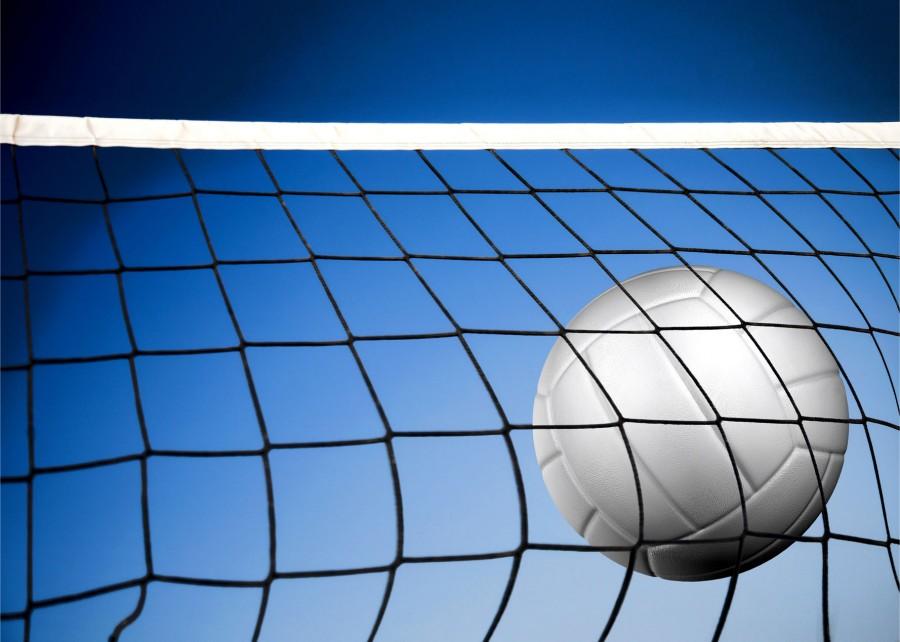 In a tune-up game for tonight's showdown with section rival Canon-Mac, the Baldwin girls volleyball team defeated Thomas Jefferson 3-0 Monday night at home.
"Our passing was solid. Mia Hampsay could set up shots on the outside so people could score a lot of points," senior outside hitter Allison Murray said.
Murray said seniors Maddie Deluca and Anna Baloh also contributed to the win.
"All three of them have contributed in some part all year, and we're going to need that even more tonight," Murray said, referring to the game against Canon-Mac.
The Highlanders' record coming into tonight's game is 9-1 in the section and 10-2 overall. Canon-Mac is one of the top competitors in the section.
Junior Bethany Voelker said the Highlanders will need to keep performing as well as they did on Monday.
"I think we did really well last night serving and passing, so we need to continue that tonight because it is a big section game," Voelker said.
The Highlanders will look to continue their current roll, she said.
"I feel pretty good about the game tonight just because of how good we played yesterday and the past couple games," Voelker said. "Hopefully we can continue good communication and good energy into the next couple games."