New Best Buddies Club looks to make connections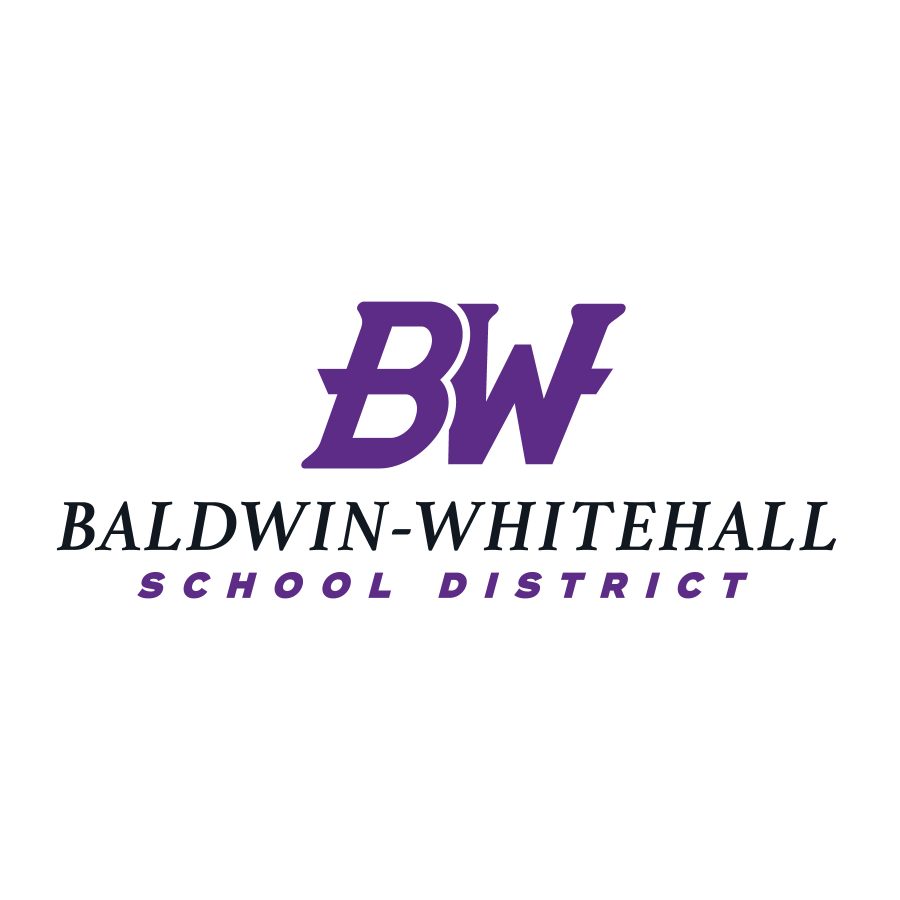 Baldwin is adding to its impressive list of outreach programs this year with the debut of the Best Buddies Club.
In Best Buddies, students will be matched with students from the Partners program to create one-on-one friendships. 
Participants will be required to be in contact with their buddies once a week and to get together at least twice a month. Students can also become an associate club member and participate in activities when they are able to, without being matched up with anyone specifically.
Special Olympics Club Co-Sponsor Eric Jankoski helped bring this program to Baldwin.
"Best Buddies is widely considered the sister organization of Special Olympics," Jankoski said. "Given our long-standing relationship with (Special Olympics), it seemed natural to include this opportunity as well."
Baldwin has experienced a lot of success with programs such as Special Olympics and the Partners physical education and music classes, as well as student partnerships through the Baldwin Bean coffee shop. The goal is for this new club to continue the positive trend.
"I think our No. 1 goal is to continue finding new ways to promote inclusion and acceptance," Jankoski said.
There are also hopes that the club will increase student participation at school events for students who may not have attended in the past, Jankoski said.
Best Buddies is a global organization, and many schools near Baldwin — including Bethel Park, Peters Township, and Upper St. Clair — are current participants.
The Baldwin club held its first meeting on Tuesday.
About the Writer
Eli Achtzehn, Staff Writer
Eli Achtzehn is a senior and third-year staff writer. He enjoys playing the drums and can be found on the lacrosse field or in your heart.