Post Malone reveals new side of himself in recent album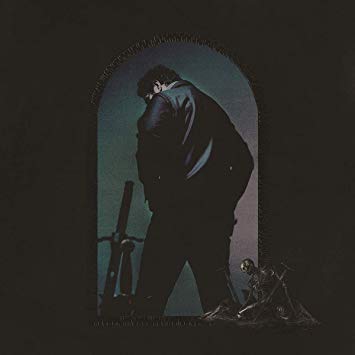 Zach Wyse, Staff Writer
September 26, 2019
Hang on for a minute...we're trying to find some more stories you might like.
Rapper Post Malone has released a new album, Hollywood's Bleeding, that lets fans see a whole different side of the 24-year-old.
Post Malone reveals himself in a more sensitive, sentimental way than he did on previous albums. He has had other emotional songs in the past, but on this album he uses his soothing voice mixed with great lyrics to create a solid rap album.
In the song "A Thousand Bad Times," Post Malone sings, "I've had a thousand bad times so what's another time to me." 
These lyrics really reveal who Post Malone is, and many other verses from this album display how passionate he is about his music.
In the songs "Myself" and "I'm Gonna Be," Malone uses clever lyrics to describe how he is not going to let anything bother him and he is just going to be himself.
Yet while he has some great lyrics, the beats and music don't work nearly as well. Most songs on this album have really generic beats, which causes the music in each song to sound the same. 
However, he deserves credit for the beat in "Wow," which has some unique bass and rhythm.