Volleyball team gets back on track with win over Bethel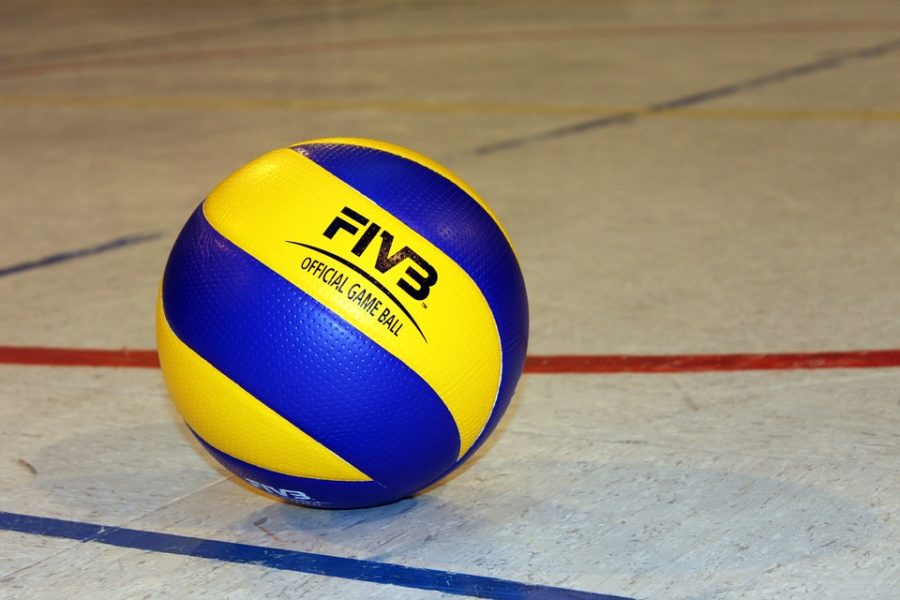 The girls volleyball team defeated Bethel Park on Tuesday night to snap a two-game losing streak. 
The team won 3-1, losing the first set and then winning the next three consecutively. The victory brings the team's section record to 5-1. 
Senior Mia Hampsay said the two-game losing streak was a wakeup call.
"The losses made us realize that we really had to focus on keeping each other positive and confident during the games," Hampsay said.
Hampsay also said the win Tuesday night gave the team an added boost of confidence moving forward.
"Everybody was really pumped up and excited after last night's game because all aspects of our game finally started going right," Hampsay said.
The team has seven seniors. Their leadership and experience has helped the team through tough road section games. 
"Our leadership as seniors is what makes us a good team," senior Maggie Zandier said.
Seniors Allison Murray and Anna Baloh had good games on Tuesday and have really stepped up in leadership roles for the team.
Baldwin's next game is on Thursday at Peters Township.   
About the Writer
Mason Hurley, Staff Writer
Mason Hurley is a junior and second-year staff writer. He always has a clean pair of Jordans, Nikes, Adidas, or Yeezys on, and may be seen in bright yellow...