Golf team makes playoffs after win over Bethel Park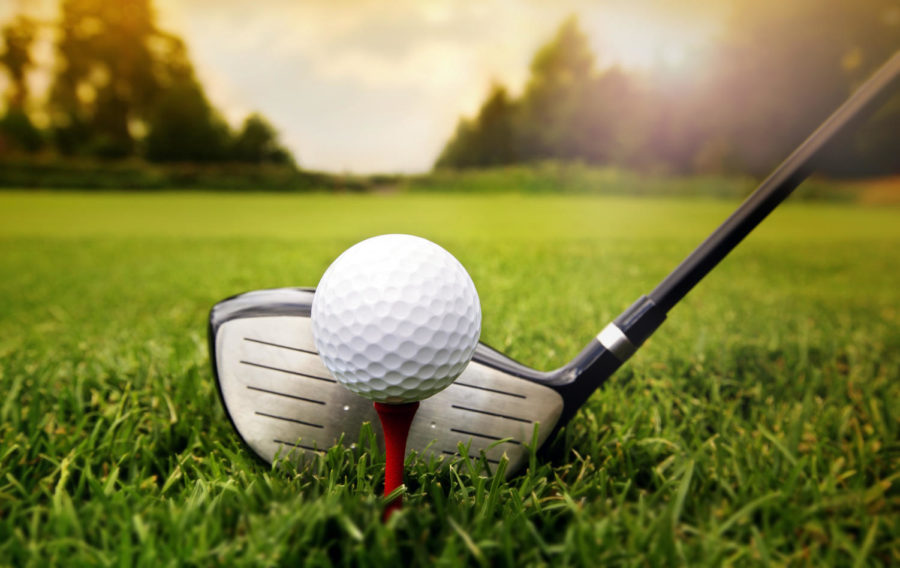 Baldwin's golf team secured a playoff spot by defeating Bethel Park on Wednesday. 
Senior Matthew Fediaczko stood out and helped to secure the win, Coach Steve Sinning said. He went one over par and got a 37, which was the best score.
"I felt good yesterday. I stayed in play, and didn't have any three puts," Fediaczko said.
Fediaczko has played golf for six years and said he has been working on his game to help lead the team to victory as a senior in the playoffs. 
"Over the last two weeks I have really worked hard to develop more consistency through lessons and range sessions," Fediaczko said.
Junior Connor Woods has also been a key player for the golf team, Sinning said. He is ready to help Fediaczko and the whole team in the playoffs. 
"He has been peaking at the right time," Sinning said.
Sinning said he is happy with his team's performance this season. 
"The kids are dedicated," Sinning said. "It shows how you can get pretty far with hard work."
Sinning has been coaching Baldwin golf for six years, and has coached the team in the playoffs for three years.
"This is good for the program because of how much time we spent in the off-season," Sinning said. 
The team playoffs start on Oct. 8. 
About the Writers
Caden Harsh, Staff Writer
Caden is a senior and a second-year staff writer. When he's not pointing out the flaws in the new Star Wars movies, he can be found on the track or debating...
Ethan Coulehan, Staff Writer
Ethan is a senior and a second-year staff writer. When he's not writing really good headlines, he is talking about sports.