Baldwin introduces new digital activites fair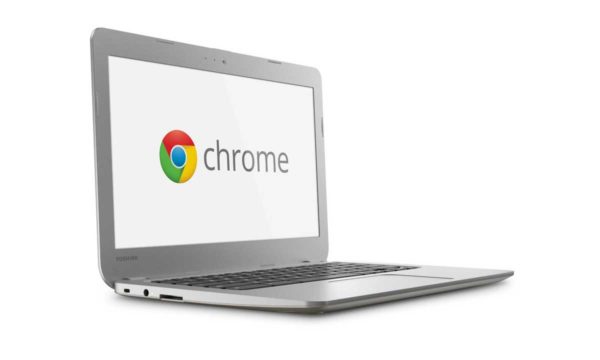 Baldwin's use of technology has grown exponentially in recent years, and a new digital activities fair will continue this trend.
Activities Director Christopher Reilsono took the initiative to replace the old activities fair, which he felt was flawed. The previous fair had students leaving their social studies classes to walk around the gym and view booths that various clubs had set up to promote their group. 
Starting this year, that process will be replaced with an online version that hopefully will improve participation, Reilsono said.
"I think that a lot of kids are interested in the clubs but are simply too shy to go up to the tables," Reilsono said, "The new system allows kids to explore whatever clubs they want without having to even get out of their seat."
With the new system, each club is making a short video that promotes and describes their activity. Students will then browse these videos on their Chromebooks in their social studies classes and sign up for them digitally. 
"Each video will spotlight the unique aspects of each of our clubs and activities to inspire Baldwin High School students to become a part of something bigger than themselves," Reilsono said.
The date has not been set for the fair, but it will be held in the coming weeks, he said.
Reilsono thinks the new system will expose kids to clubs that they previously did not know were available. To ensure that students view the videos, there will be a corresponding assignment that will be completed in social studies classes, Reilsono said.
"It seems to me that participation in the old activities fair was incredibly low, so I hope this new digital activities fair will increase interest in the clubs," Reilsono said.
Clubs have been having fun making the videos, and teachers are supportive of getting students more involved with the high school, Reilsono said.
Rebecca Michalski, Spanish teacher and sponsor of both the Spanish and Diversity clubs, said she believes the fair will have a positive impact in the school.
"The goal is to get students involved from freshman year," Michalski said, "I think it will really help them."
About the Writers
Eli Achtzehn, Staff Writer
Eli Achtzehn is a senior and third-year staff writer. He enjoys playing the drums and can be found on the lacrosse field or in your heart.


Mason Hurley, Multimedia Editor
Multimedia Editor Mason Hurley is a senior and three-year staff member. He always has a clean pair of Jordans, Nikes, Adidas, or Yeezys on, and may be...