Football team debuts new field against Moon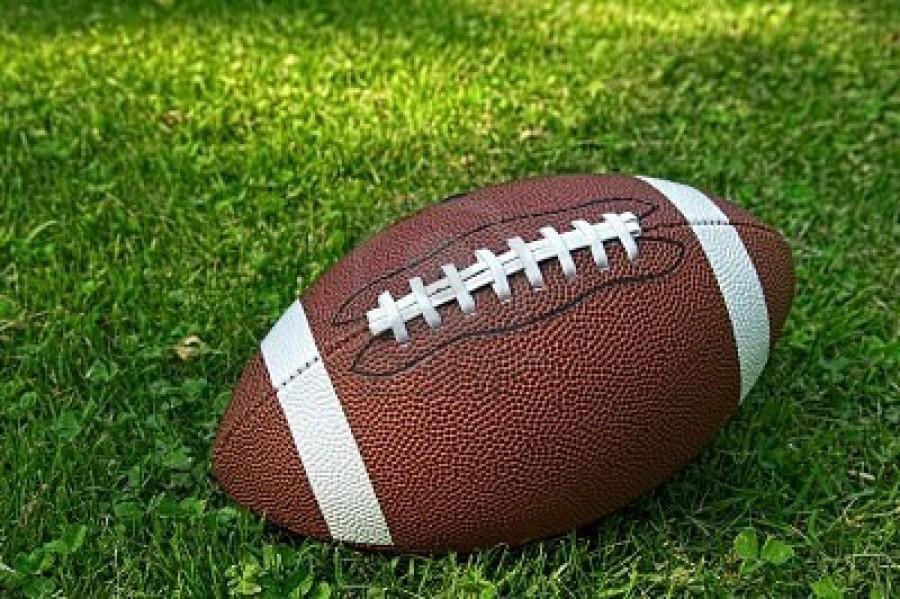 The football team has its first home game tonight against Moon, and students can go early to enjoy a home kickoff event on the practice field at 5:30 p.m. 
The Highlanders are playing Moon after a difficult loss to Upper St. Clair last week.
The team needs to be more disciplined and really focus on fundamentals, senior Naseer Penn said. 
"We need to stay on our assignments and just stay calm," Penn said.
Senior Angelo Priore echoed that same sentiment, and added that the team needs to execute on some new plays.
This game also marks the debut of the new field surface. The players are happy to get to play a game on it.
"I'm definitely excited to play on the new field," Penn said. "I want to play in front of our home fans and so does the whole team."
The student kickoff event before the game, meanwhile, will have music, cornhole and food such as pizza for students 
"Before everyone goes to the student section, they have time for everyone to get excited, mingle, and have fun," Senior Class President Rebecca Murray said.
Students are encouraged to wear jerseys from their favorite professional teams to the game.