Library to have IT team for Chromebook repair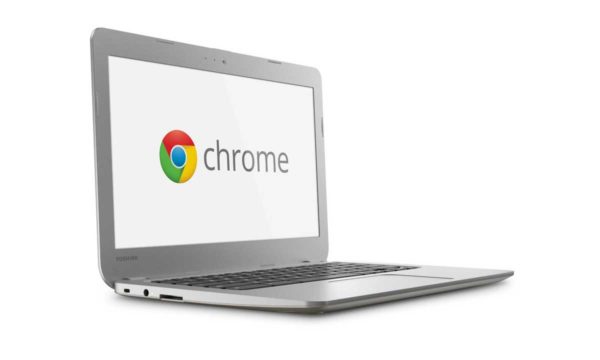 Some students are interested in working in the tech field as a career. A lot of students, meanwhile, experience occasional problems with their Chromebooks.
A new program will attempt to introduce a solution to both of these circumstances, with a small team of students learning how to solve minor issues with the Chromebooks.
Library Media Specialist Brigetta Del Re is looking for three or four students who would make up the new Fix IT Team.
Interested students would need to be available either during lunch or study hall. The students do not need any previous experience with technology.
"I just need students who are reliable and willing to learn a new skill," Del Re said.
The goal of this team is for students to learn more about technology and how it works, as well as reduce the workload of Adam Nufer, one of the technicians of the IT Department.
"Adam always has so many students waiting to get their Chromebooks fixed, and he just doesn't have the time to fix them all," Del Re said.
The students who are interested will be trained by the district to take apart and fix Chromebooks during sessions on Sept. 26 during study hall or lunch.
"I can take apart the screen, keypad, touch pad, and a few components inside of the Chromebook like the motherboard, and it only took me an afternoon to learn," Del Re said.
Fix IT Team members will be able to earn NHS hours or seniors can earn community service hours for graduation requirements.
"The team will be able to gain experience with technology that will look good on their transcripts," Del Re said. 
The Fix IT Team will officially begin work in October, although students are encouraged to volunteer throughout the month of September.