Highlanders look to carry momentum against USC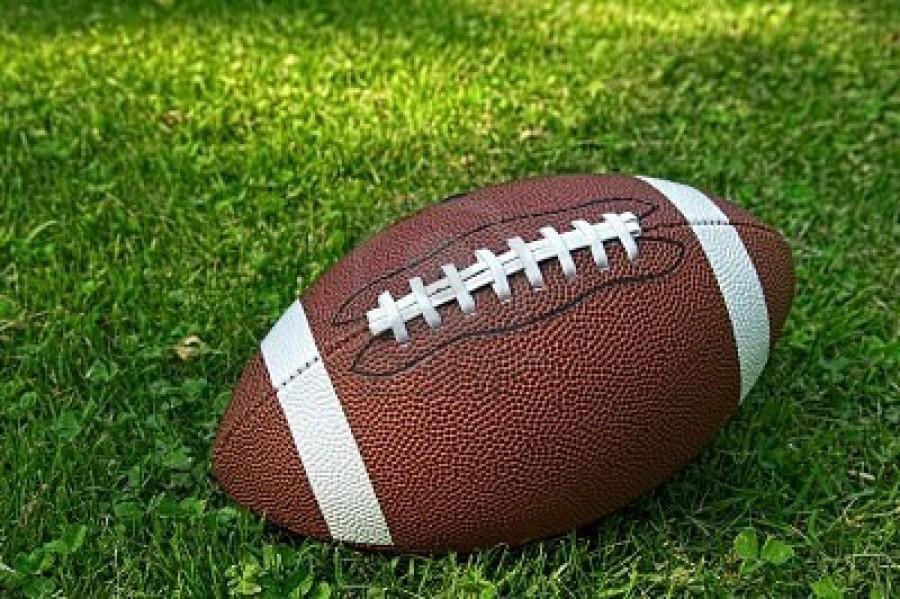 The varsity football team looks to maintain its strong start tonight as the Highlanders face Upper St. Clair on the road in the first section game of the season.
Baldwin won 42-21 last week in the season-opener, a non-section battle against Butler.
"Our Butler game was easy and fun, but USC is going to be tougher," senior receiver Naseer Penn said.
Junior wide receiver Connor Lavelle helped the team in the Butler game by catching a touchdown in the second quarter. Senior Angelo Priore also played well, with seven carries for 241 yards and four touchdowns throughout the game.
In practice so far this year, the team has increased its focus and sharpened its mindset, Penn said.
"We grew up as a team and we learned how to play together, more fundamentally sound," Penn said.
The Highlanders know that earning a win on the road against Upper St. Clair would make a statement.
"We expect a strong win, resulting from our team's hard work," Priore said.