TV has made progress but still falls short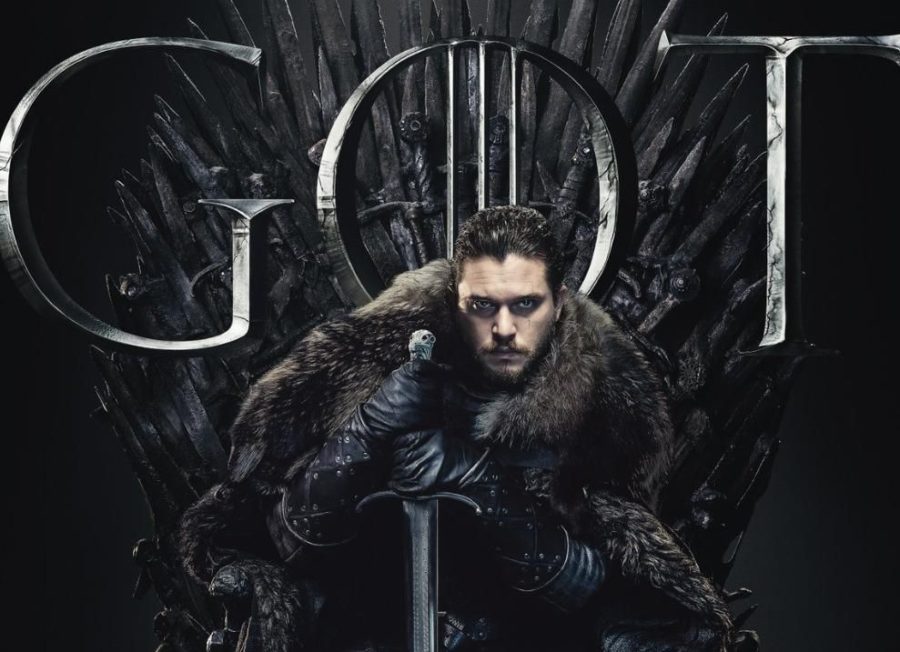 TV shows have come a long way, but still have a lot of room for improvement.
One of the ways TV has changed is that the programming offers more diversity in casting, but not as much as it should.
While more shows feature people of different races, ethnic backgrounds, and sexual identities, too often the plots focus only on the struggles of racism or homophobia, instead of featuring these characters in their everyday lives as well. It's also rare to see a TV cast that features multiple ethnicities.
Such lack of character development and creativity is common throughout today's television programming.  Even though there are many more shows available to viewers through streaming and cable, offering more viewing genres than ever before, many of today's shows consist of the same plot lines.
Right now, shows that focus on crime and action are popular. But it seems as though they all have the same conflicts and outcomes: The two characters everyone wants to get together typically do, the person whom viewers think might die usually does, and so on.
Comedies are some of the worst, especially children's situation comedies. It's no secret that kids' channels such as Disney and Nickelodeon have had a major downgrade from their classic shows. Their current programs are just simply cringy to watch, feature poor acting and are just not funny.  
Many TV shows claim to represent average people, but fail to relate to the average viewer.  For example, shows glorify high schoolers or young adults and make sure their deep problems are solved within a 60-minute program.
Though many quality shows such as Game of Thrones, Stranger Things and Riverdale are popular and successful, most programming is missing originality in general. Television needs new and fresh ideas rather than the same kinds of shows viewers have always seen.
Shows have come a long way from what they used to be, but that is not necessarily all good. Television needs a lot more diversity, relatability and creativity in its shows.
About the Writer
Grace Esposito, News Editor
Grace Esposito is a senior news editor in her third year on staff. She can usually be found either procrastinating on her homework or taking long walks...