Denzel Curry brings back old sound on Zuu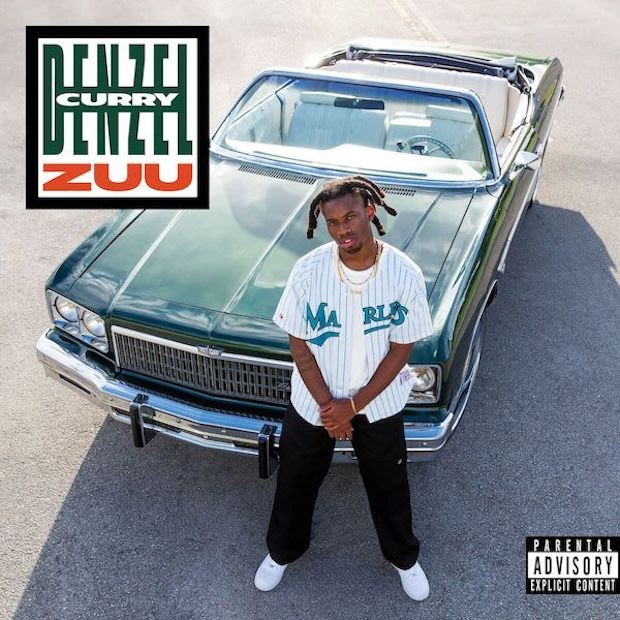 Most artists are unable to release two very good albums in a row, let alone in the span of 12 months.
Florida rapper Denzel Curry proved fans of rap music very wrong, releasing his love letter to his home of South Florida, titled Zuu, only 10 short months after his 2018 album of the year contender, the critically acclaimed Ta13oo.
Curry has taken the rap game by storm this past year, but has been making great music since 2011-12, when he was involved with rapper SpaceGhostPurrp's Raider Klan.
Zuu is Curry's fourth studio album, following Ta13oo, Imperial, and Nostalgic 64.
Denzel normally changes his persona on each album, going by names such as Aquarius'killa, Raven Miyagi, Denny Cascade, "Ultimate" Denzel Curry, and finally Zeltron and the Black Metal Terrorist on his last two projects preceding Zuu, Ta13oo and the 13 EP.
On this new release, Curry taps back into his "Ultimate" phase by serving banger after banger on Zuu.
The 12-track album strays far, far, away from Ta13oo, since Curry now raps in braggadocious ways, repping his hometown, and of course flaunting his success, rather than darker topics such as sexual assault, corrupt governments, and the pain of being controlled by the music industry, as he spoke about on his last album.
The features on Zuu are relatively unknown rappers, other than Rick Ross and producer Tay Keith. The underestimated Kiddo Marv, Sam Sneak, Ice Billion Berg, and PlayThatBoiZay all show that they can hold their own on some of the best guest verses of 2019.
Standout songs from Zuu are "Automatic," where Curry rides a Tay Keith instrumental almost perfectly, delivering one of the hardest verses on the album, and "Birdz," featuring Rick Ross, where Ross and Curry pay tribute to the late rappers Nipsey Hussle and XXXTentacion. Denzel honors his father on "Ricky," and credits his dad for always believing in him.
Zuu has some great boom-bap instrumentals, and the album flows perfectly together. It has definitely been one of the most fun albums to listen to this year, and has already proven itself to be a top five album of 2019.
For all of the haters who thought Curry could not carry his success off of Imperial and Ta13oo, Zuu shows them Curry stands as one of the best rappers in the game.
About the Contributor
Mitch Davis, Staff Writer
Mitch Davis is a junior second-year staff writer. He enjoys writing sports columns, music reviews, and watching hockey games. If he's not complaining...