Recycling to be an option during locker cleanup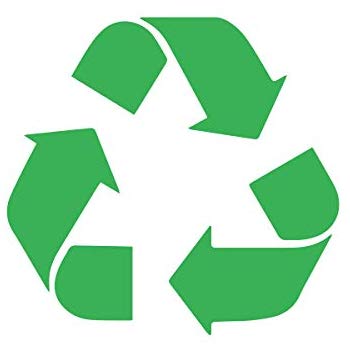 Thanks to a new student-led effort, there will now be a recycling option during the annual school locker cleanouts that start on Tuesday.
There will be green recycling bins stationed throughout all three floors for paper and plastic, along with the usual black bags for trash during the senior cleanout on Tuesday and the schoolwide cleanout on June 5.
Math teacher Maria Hausman was approached by sophomores Lena Barakat, Dipseka Timsina, Renee Peters, Mark Bosco, and Sara Banovic, who were attempting to initiate a recycling program during the cleanouts.
"We can take paper or plastic but it is important for students to recognize which items are not recyclable," Hausman said. "If they do not recycle properly, then it all ends up going in trash anyway."
The recyclables will stored in gifted teacher Jared Hoffman's room until after school on Tuesday, when the items will sorted and shipped to a recycling plant on Horning road. Interested students are invited to stay after school and help with the sorting.
The students who proposed the idea hope to start a club next year with more environmental projects.