'Here Comes the Cowboy' solid but not special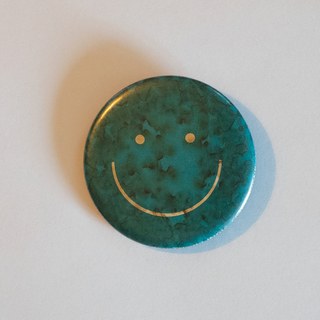 Mac Demarco's 2017 album, This Old Dog, marked the beginning of a shift in the musician's sound that he delivers full force on his new release, Here Comes the Cowboy.
This Old Dog showed Demarco leaving behind some of his signature synthesizers and the lulling effects found on his previous records for more acoustic instruments and raw vocals.
On Here Comes the Cowboy, Demarco perfects this style, bringing back more of the muted drums and soothing guitar effects but with the same raw vocals, creating an overall gentle, tired sound throughout the album.
This sound works well at times, but at others it can feel like a slog to get through, creating a certain monotony.
The shining examples of this monotony on this album are  "Preoccupied" and "Finally Alone," the two least memorable tracks. They have the same slow pace and soft instruments, but without anything special like the intimate lyrics of "K," or the crooning vocals of "Skyless Moon."
Only occasionally is this pacing broken up by tracks like "Choo Choo," with its faster, more electric rock feel, and "On The Square," with its jazzier piano backing.
The final song on the album, "Baby Bye Bye," is a long, repeating, singalong type ballad that on its own might not stand up as a great song, but as the final track it serves its purpose well and ends the album on a different note.
Overall, Here Comes The Cowboy is a record that may not go above and beyond with its concept, but it does serve to further mature Demarco's sound and adds a number of solid tracks to his discography.
About the Contributor
Brian Genovesi, Staff Writer
Brian is a senior and a first-year staff writer. He enjoys music, movies, and discussions on philosophy and politics.