What Remains of Edith Finch is a unique story within the game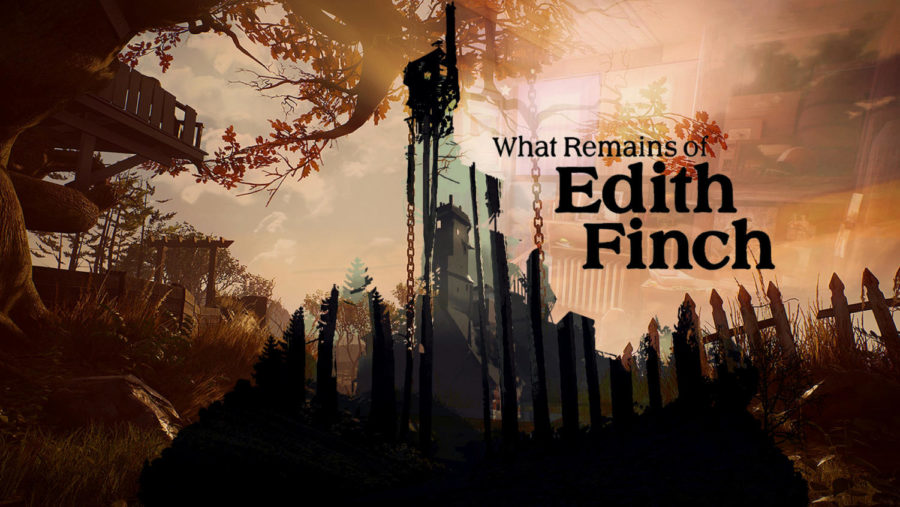 Released for free this month on Playstation Network, Giant Sparrow's indie-adventure game What Remains of Edith Finch provides a riveting experience.
By far, Edith Finch is one of the most uniquely styled games to date. Its story follows the main character, Edith Finch, who explores the abandoned estate of her late grandmother, who shared her name.
The game, told in the first-person through Edith's point of view, gives the player haunting, lonely, pitiful, serene, and sentimental feelings, all at once.
Edith's whole family before her has been plagued by mysterious, curse-like cases of death, and Edith delves deep into the house's secrets to know more about them.
Since the estate was passed down by her ancestors for hundreds of years, many of her distant and close relatives have lived there before her grandmother got sick prior to the game's events. Therefore, the player experiences the individual stories of all of Edith's ancestors, through a realistic and context-based style of time travel, unique to every ancestor.
Overall, the game takes about six hours total to play through. However, while players are fully immersed in the story, every bit of What Remains of Edith Finch is thought provoking and enjoyable.
About the Contributor
Connor Reiche, Staff Writer
Connor Reiche is a first year senior staff writer for the Purbalite. He enjoys spending time with his friends, listening to music, and playing video games.