Safe2Say program aims to help students feel safe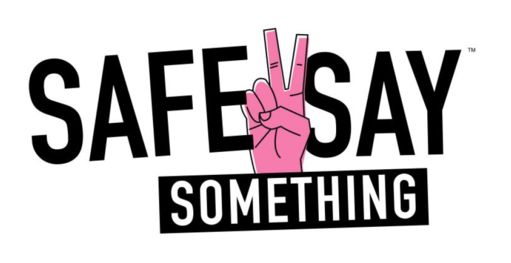 It's safe to say that if a student notices someone in danger or distress, the state's new anonymous reporting system could help that person out.
Safe2Say is a state-mandated youth violence prevention program intended to give students an outlet to report warning signs and signals before it is too late. All schools in Pennsylvania are required to have this program.
Students can report any tip and alert officials of a potential problem through the program's hotline, app, or website. This can allow the reporting of issues that school officials might not yet be aware of.
Administrators at Baldwin said they are happy to have the Safe2Say program at Baldwin.
"Even if it just helps one student from emotional distress or trauma, it'll have done its job and be worth the while," Bill Cottington, director of safety and security, said.
Despite some initial concerns about potential abuse of the program, Safe2Say has provided reporting opportunities for students and has helped Baldwin as a whole, officials said. Cottington reported that there have been several successful interventions based on Safe2Say tips.
"We have had nothing but positive feedback about the program," Cottington said. "The parents we've talked to have been especially pleased that their children were able to get help."
Students at Baldwin have been receptive of the new Safe2Say program, saying it will yield benefits if used correctly.
"It will create a safer environment here at Baldwin. I just hope people use it for its intent," sophomore Rylie Hogle said. "I also think it is an excellent opportunity for students who aren't comfortable talking in person."
Junior Rebecca Murray agreed.
"Some people find the program meaningless, but there may be one student out there who needs this program," Murray said. "It overall makes the school setting healthier and more comfortable."
With this program, students feel as if they have a voice, Murray said.
Hogle agreed.
"Safe2Say is a great addition to Baldwin," Hogle said.
To submit an anonymous tip, students can download the free Safe2Say app, available on both the App Store and Google Play store. They also can visit www.safe2saypa.org/tip/, or call 1-844-723-2729.