Baseball notches big win over Keystone Oaks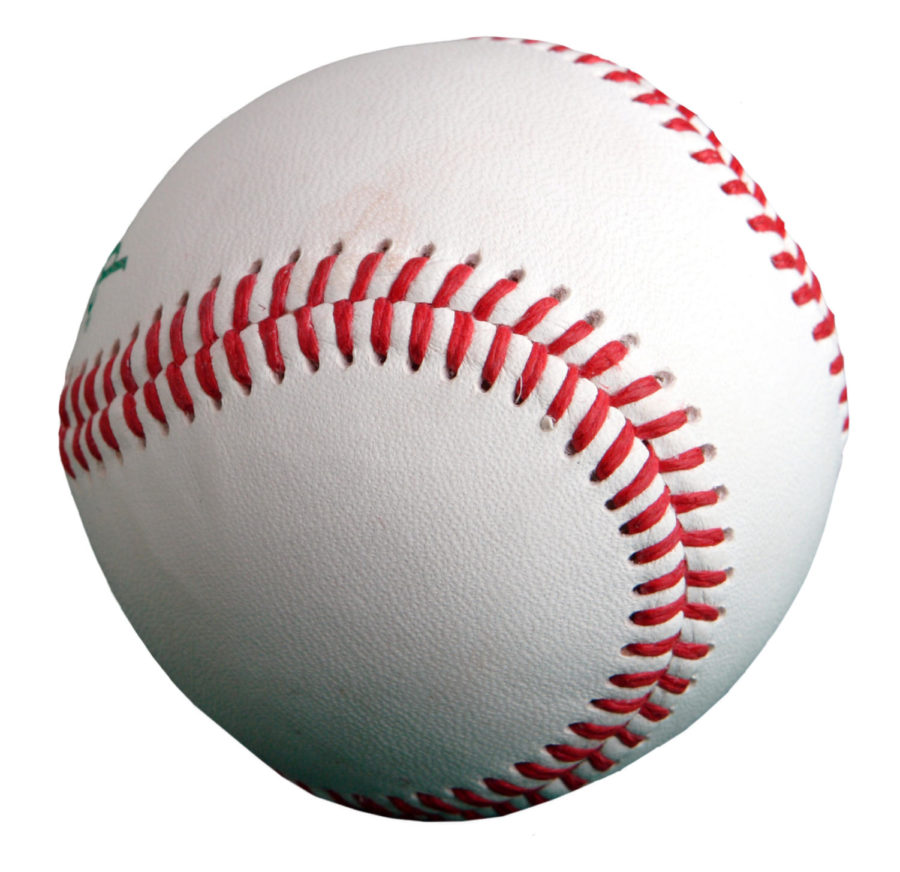 The baseball team won 12-3 on Tuesday in a non-section game away against Keystone Oaks.
Senior Andy Sopata and junior Nick Dolan both hit home runs for the Highlanders.
"Keystone Oaks is always a tough opponent for us, and it felt great to get a win out of the game," senior Ryan Butler said.
The Highlanders started strong, junior Josh Dadig said.
"We came out early with a good jump, and we stayed on them for the entire game," Dadig said.
Today the boys are playing against Bethel Park, a team that is currently first in the section.
"We hit really well in the Keystone Oaks game, and I think if we continue that then we can beat Bethel Park," Butler said.
Baldwin is not going to playoffs this year, but the team is still motivated.
"Even though we aren't going to playoffs, if we play like we did in the Keystone Oaks game, then we will definitely win. We are looking to throw a wrench in Bethel Park's season and go out with a bang," Butler said.