Baseball team picks up big win in senior recognition game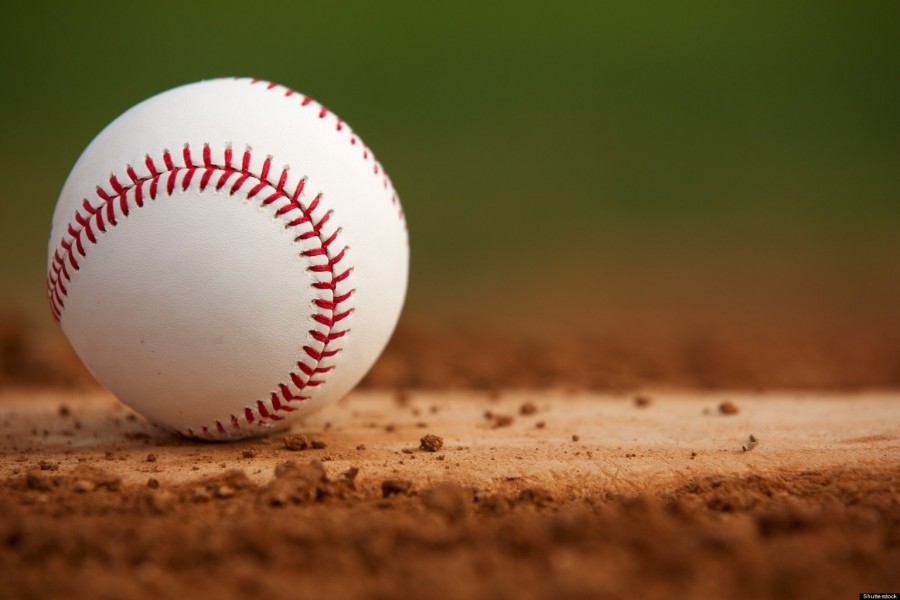 Led by a strong performance from pitcher Harry DePetro, the baseball team cruised past Brashear 9-0 at the senior rec game on Monday.
DePetro, a senior, made the most of the senior rec game, pitching a complete game shutout and striking out nine.
Ryan Butler, a fellow senior, said he was happy with the results of the game.
"It was definitely a good memory to hold on to," Butler said of the win.
Monday was Baldwin's last home section game, and players said the win represented a good ending for the four seniors on the team.
"We had a lot of good baserunners and got clutch RBIs," freshman Nicholas Santillo said.
Seniors DePetro, Andy Sopata, and Aaron Exler all had huge RBI doubles early in the game. While there were no home runs, Baldwin played great small ball with RBI doubles and singles.
"It was nice to see the seniors go off with a win on senior rec," Santillo said.
Baldwin's last section game of the year is at Bethel Park on Wednesday.
About the Writers
Ethan Coulehan, Staff Writer
Ethan is a senior and a second-year staff writer. When he's not writing really good headlines, he is talking about sports.


Caden Harsh, Staff Writer
Caden is a senior and a second-year staff writer. When he's not pointing out the flaws in the new Star Wars movies, he can be found on the track or debating...