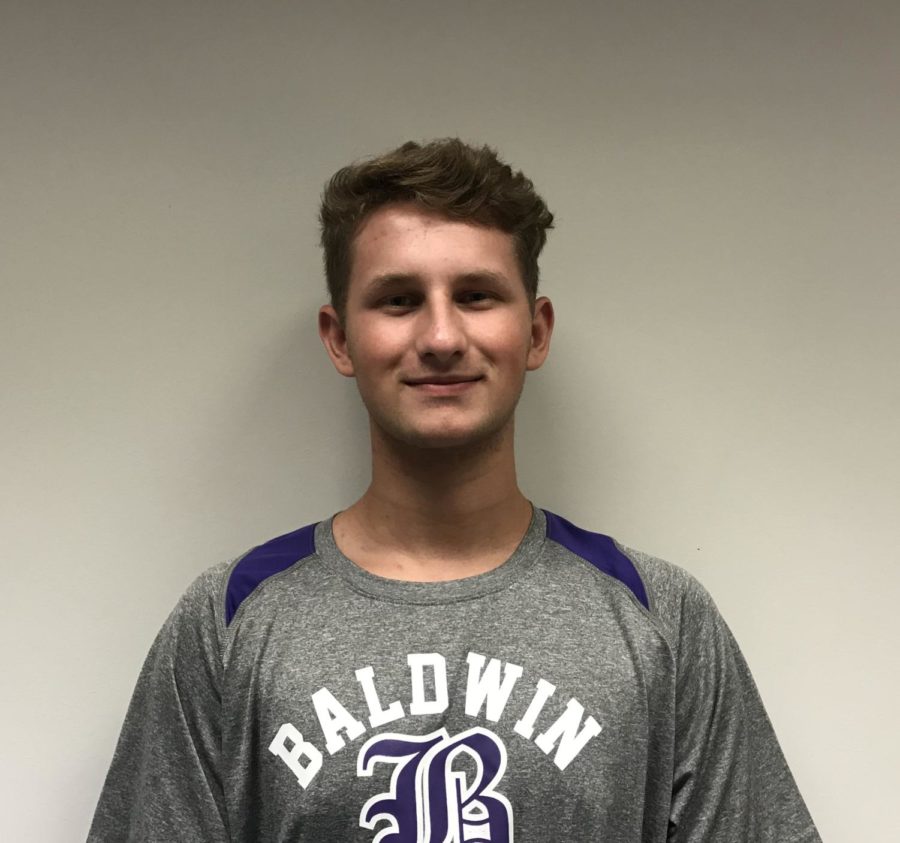 Senior Farewell: Penguins brought Pittsburgh together these past four years
Sports can bring a school, community, and city together, as Pittsburgh's professional sports teams have proven.
High school students in particular love exciting sports moments to break up the school routine, and for this year's seniors, the Pittsburgh Penguins have done a great job of that over the years.
This year was difficult, but over the past four years, the Pens have been the most consistent sports team in the Burgh.
As everyone knows, sports championships come at a premium, but the Penguins have delivered two Stanley Cup championships while the seniors have been in high school.
When seniors entered Baldwin as incoming freshmen, the Pens had come off of a frustrating five-game series loss in the opening round to the New York Rangers the previous spring.
However, in the spring of freshman year the Penguins flipped the script and had a dominant postseason, resulting in their first Stanley Cup since 2009. Those playoffs were led by fan favorite Phil Kessel, who in his first year with the team had 22 points in the playoffs.
The following spring, the sophomore year for today's seniors, the Pens were successful once again, winning their second consecutive championship.
The championship parades that came as a result of the back-to-back victories were almost like the first true party of the summer.
Last year excitement buzzed in the city and hopes were high for a Pens 3-peat. Then the hated Washington Capitals stopped the Pens as the Caps went on to win their first-ever Stanley Cup.
Even though the Pens' dominance did not continue with another trophy, the Crosby and Malkin duo have given seniors more excitement in spring than anything other than the last day of school.
Over the years, seniors have gathered with friends and family at playoff games, at the Pens' outdoor big screen, and their own viewing parties, providing new energy to the last stretch of the school year and making memories the Class of 2019 will always remember.