MLB The Show exceeds expectations with new game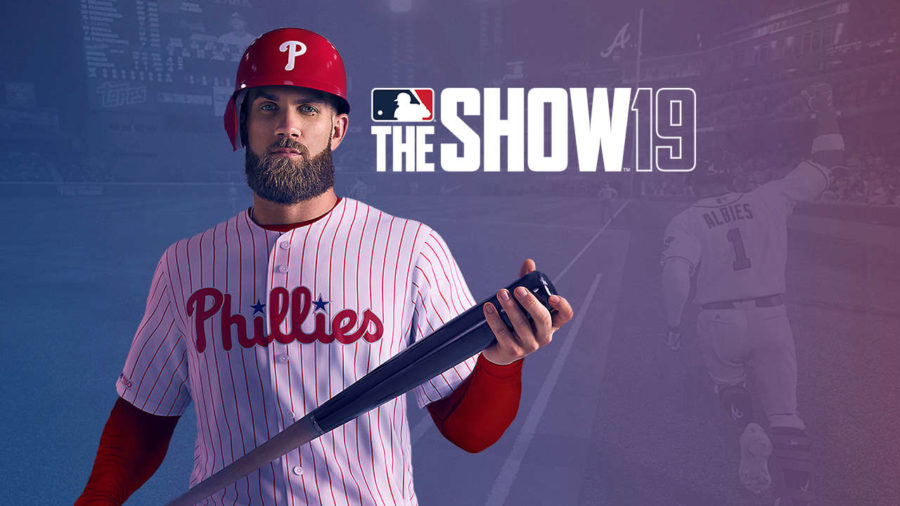 The latest installment of the widely popular MLB The Show video game series makes up for the largely disappointing edition last year.
The revamped Diamond Dynasty mode is a breath of fresh air compared to how agonizingly boring it was last year. The mode is no longer saturated with easy diamond cards to get.
Players either need to grind the game or get lucky by opening packs to have a good team. The mode is the most popular in the series, so having it rebound greatly helps the game.
The perennial classic mode Road to the Show also makes a return. What once was a staple of the series has become a monotonous copy and paste of past years. The excitement of the mode has been gone for years, but its past nostalgia saves it year after year.
Some new game mechanics, such as new hitting, have improved the game, but the main saving grace is the Diamond Dynasty mode that keeps fans coming back.
Overall, the game is mostly a facelift from the year before, but the newly improved Diamond Dynasty mode makes the game truly replayable.
About the Contributor
Colton Brain, Staff Writer
Colton is a junior and a second-year staff writer. He is a big sports fan and especially loves football and baseball. He loves to give his takes on the...