Simple creatures excites fans with new EP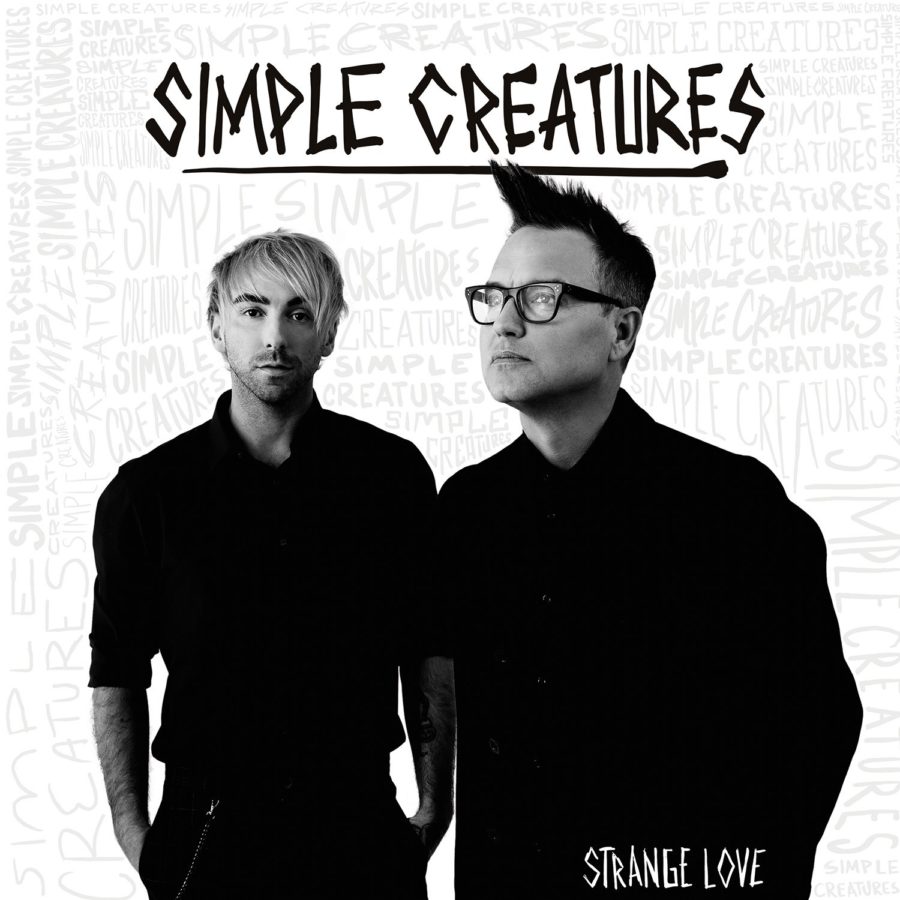 No one knew what to expect when two of pop punk's most iconic artists decided to join forces and create a new synth-infused rock band. Simple Creatures is the result.
The band was formed by Mark Hoppus from Blink-182 and Alex Gaskarth from All Time Low, and has just released its debut EP, Strange Love. The EP has five songs, including the duo's lead single, "Drug."
Both band members were well known for having more of an "emo" and "punk" image, so many fans were hesitant when hearing the announcement of Simple Creatures. Although their fan base might have been initially disappointed with the change of genre, many have been happily surprised by the music.
With their new modern synth-pop style, the duo has been able to keep many of the fans who listened to their older music while bringing in a newer audience.
"Strange Love" and "Ether" are two songs from the duo's EP that really symbolize the new genre that the band is striving for.
"Strange Love" is more of a pop-infused song with hints of rock that are vaguely similar to their old music, while "Ether" is a slower song that represents the new synth-pop sound Simple Creatures is experimenting with.
The two songs are a great contrast to each other and show off the diversity and new sound Simple Creatures is striving to represent.
Overall, Strange Love represents the changing and expanding alternative and pop-punk era; and it leaves fans excited to see where this band goes.
About the Contributor
Astrid Senko, Multimedia Editor
Astrid Senko is a second year staff writer and a first year multimedia editor. She is a drum major and a full time band nerd. When she is not on the field...