These tacos aren't just for Tuesdays
April 26, 2019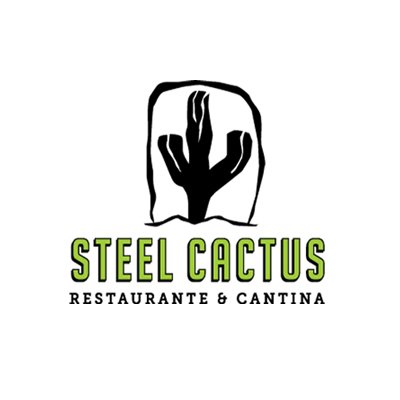 The Steel Cactus isn't quite perfect
The Steel Cactus at Cool Springs provides solid service and food, though it does not stand out from the crowd of Mexican restaurants in the area. Their tacos and burritos are each good in their own right, but they are about average when compared to most authentic Mexican restaurants. They come with everything diners would expect from a taco or burrito and are very filling. All of their food looks delicious, but their standout dish is the Cactus Molcajete Bowl, which is their version of fajitas. It is one of their more expensive meals, but it will leave anyone satisfied and full. It comes in two different sizes, and either way, diners likely will be forced to take home leftovers, since customers get a lot of food for the money. The restaurant is well decorated and delivers an authentic Mexican feeling. It is relatively expensive compared to other Mexican restaurants in the area, and while its food and service are good, they fall short of justifying the extra cost. So while it is solid in most aspects and delivers an enjoyable experience, The Steel Cactus isn't quite perfect.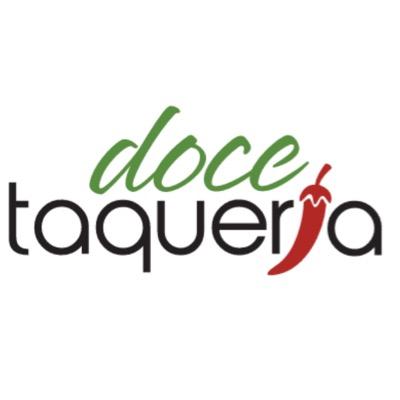 Doce Taqueria tacos beat any taco from any fast food chain such as Taco Bell or Chipotle
Doce Taqueria tacos beat any taco from any fast food chain such as Taco Bell or Chipotle. Located in the heart of the South Side, on East Carson Street, Doce Taqueria makes customers forget that they are in Pittsburgh with its cultural decorations. The restaurant itself is smaller than most people probably would desire, but it is really only designed to appeal to the surrounding environment. A small taco restaurant in the midst of a youthful environment provides the perfect amount of business. The menu includes pork, beef, chicken, and even vegan options. Not only do the tacos have a visual aesthetic, but they taste even better than they look. The most favorable aspect of Doce Taqueria is its affordability. Customers are served quality tacos for a quality price. Another notable attribute to Doce Tacqueria is its ideal loaction. it is situated in a central location to Pittburgh, where there are plenty of things to do. So, the next time friends are trying to decide between a Chipotle bowl and a Doritos Locos taco from Taco Bell, they should instead venture to Doce Taqueria, a small piece of Mexico in the heart of Pittsburgh.
The main downside of Bull River's setup is its lack of variety
Baldwin students who find themselves hungry for the occasional after-school taco have found themselves in a fantastic situation with the fairly recent construction of Bull River Tacos. The taco stand is easily within walking distance of the high school, making it one of the most convenient spots for not just tacos, but for food in general. The main downside of Bull River's setup is its lack of variety. The small stand's available options can pale in comparison to those offered by other Mexican restaurants with lengthy menus, but what Bull River lacks in quantity, it more than makes up for with quality. The several types of tacos that are available are all delicious, each having its own unique ingredients and flavors. Rather than the usual American tacos found in Taco Bell that are made up of a hard shell with ground beef and cheese, the tacos at Bull River have an apparent care for authenticity and taste put into them. Those in search of a more extensive Mexican meal should seek their food elsewhere, but those looking for a quick, easy, and delicious taco can find no place better than the taco stand down the road.
However, the small, family-owned Old Mexico manages to stand out from the rest
Good Mexican food is hard to find in Pittsburgh, especially in a market overtaken by big chain restaurants like Moe's and Chipotle. However, the small, family-owned Old Mexico manages to stand out from the rest. After leaving the now condemned Century III Mall, Old Mexico found a new home on Route 51 in 2018. The restaurant offers all the staples of Mexican cuisine, from tacos and chimichangas to more obscure selections like carnitas and alambres. The food itself is very good and comes at a great price for how large the portions are. The free servings of chips and salsa truly help the restaurant stand out from the competition. These chips are on par with Olive Garden breadsticks in terms of complementary appetizers. The service is great, too. The waiters are fast and are always ready to help out customers whenever needed. Their friendly attitudes help create a wholesome, family-style dining experience. All in all, Old Mexico provides a very authentic Mexican dining experience.