Ford gets offers from Nebraska, Syracuse, Pitt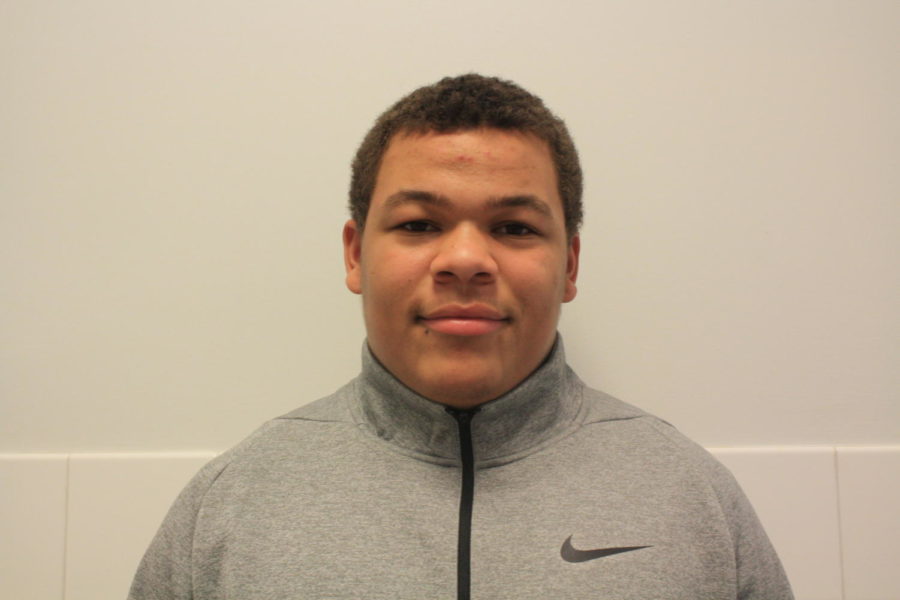 After receiving offers from Nebraska and Syracuse to go with one he got earlier this week from Pitt, sophomore defensive lineman Dorien Ford is looking forward to what comes next.
Additionally, Toledo, Howard, Ball State, and Robert Morris all have reached out to Ford about playing football for them in the future.
Ford said he was happy to hear from Pitt.
"It's a team I always watched growing up, and they're good. So it's nice," Ford said.
Ford said he realizes that he must keep putting in the effort that has gotten him to this point.
"I need to keep working hard and doing what I have to do," Ford said.
On May 5, Ford will be competing in a national camp in Washington D.C..
"Nike and Rivals will all be there with the chance for me to be ranked nationally," Ford said. "There will be a lot of recruiters there."
Ford will have two more years to receive offers and then accept one. He can verbally accept an offer at any time, but must wait until senior year to officially accept. All offers to high school students at this point in their education are verbal and contingent on them staying eligible academically and physically.
Ford said he realizes that with all these offers rolling in and more likely to be on the way, he must continue his ascent upward.
"I'm going to stay humble and know I have a lot of work ahead of me," Ford said.
Before any of that, though, there is more Baldwin football in his future.
"I'm excited for the upcoming Baldwin season and the future," Ford said.
About the Contributors
Austin Bechtold, Staff Writer
Austin Bechtold is a senior and this is his second year on the Purbalite. He can be found on the boys volleyball team, at major sporting events, and always...
Liam Belan, Multimedia Editor
Multimedia Editor Liam is a senior and this is his third year on the Purbalite. He plays soccer and is constantly watching or playing sports. He also enjoys...