Column: After playoff flop, change will come to Pens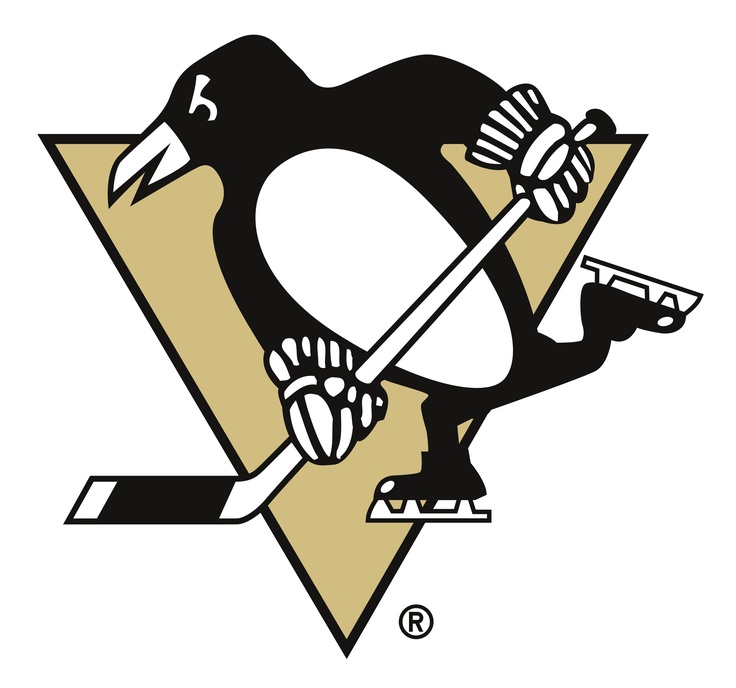 After a season full of ups and downs and multiple star players going down with injuries and inconsistency all along the way, the Pittsburgh Penguins' season is over in surprising fashion.
The Penguins were swept Tuesday night at home by the New York Islanders, ending fans' hopes much earlier than anticipated.
The 3-1 loss ended with the Pens scoring only one goal for the third game in a row — those three goals being the same amount they recorded in the series-opening game.
Coming into the playoffs, the Islanders were thought to be a bad matchup for this Pittsburgh team. But the Pens clearly have lost their speed and were ineffective against New York's trap defense.
The sweep signals that changes must be made to a Penguins team that recorded 100 points for the second season in a row.
Patric Hornqvist and Phil Kessel were virtually invisible all series and Olli Maatta was benched after a disappointing game one.
When they did see time on the ice, both Jack Johnson and Dominik Simon committed multiple turnovers and were careless with the puck, failing to create or capitalize on opportunities presented in some of the most critical moments of the series.
It is very possible that Maatta and Simon are gone, being sent to teams as young players looking for fresh starts.
As for Kessel, after having his name in trade rumors for the past few years and his rocky relationship with the coaching staff, he is the most likely to be traded.
Johnson and Hornqvist, however, just signed long-term deals not long ago, making it less likely that they will be traded.
Regardless, changes are coming to the Pittsburgh Penguins, and fans should expect a new era of Pens hockey because of it.
About the Writer
Austin Bechtold, Staff Writer
Austin Bechtold is a senior and this is his second year on the Purbalite. He can be found on the boys volleyball team, at major sporting events, and always...