Highlander baseball falls to USC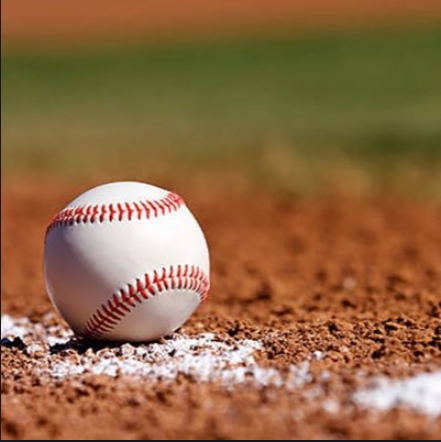 The baseball team fell 7-6 at home to tough section competitor Upper St. Clair on Tuesday.
The game was pretty close and evenly matched throughout, but Baldwin "just couldn't finish it out," senior Ryan Butler said.
One of Baldwin's standout players in Tuesday's game was senior pitcher Harry Depetro.
"Harry pitched great and kept us in the game," junior Josh Dadig said.
Baldwin was losing when Dadig came up to bat. He hit a double to left field to drive in three runs to put Baldwin back in the game.
"It was one of those games where it could have gone either way. Both teams played very well." Dadig said. "The hardest part of the game was coming out with a loss at the end."
The loss to Upper St. Clair gives the baseball team a section record of 0-3. Butler said the Highlanders have talent but they need to fix some mental mistakes, and then they'll be in good shape.
"It's going to be an uphill battle, but we're going to continue playing hard," Dadig said.