Men's volleyball beats TJ in Monday match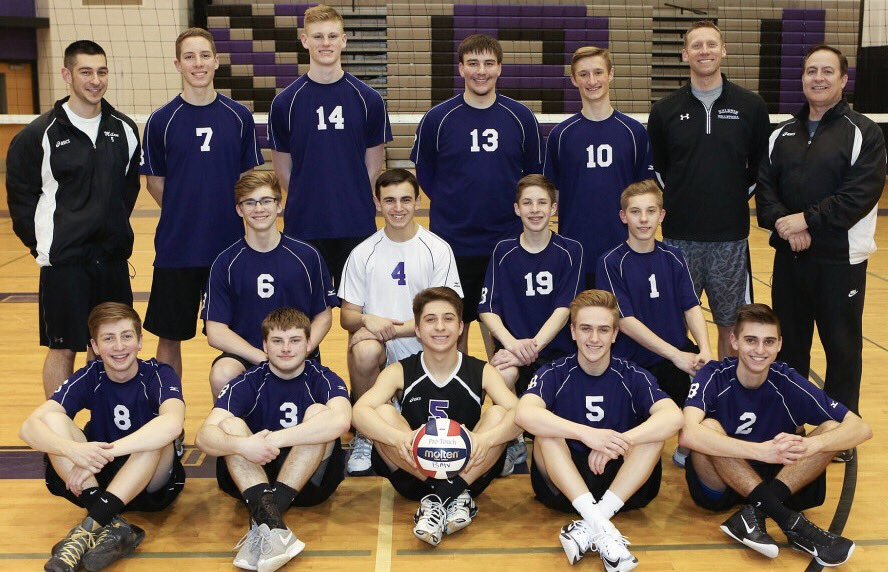 The boys volleyball team improved to a 4-1 overall record with a 3-1 victory over non-section rival Thomas Jefferson on Monday.
The Highlanders grabbed the first two sets, but lost the third one. They finished off the match with a big win in the fourth set.
"We played OK the first two sets and we didn't play well in the third, but we dominated in the fourth set," senior Colin Poe said.
Senior Colton Barr praised Poe as well as fellow senior Russell Cyprowski for their strong game.
"Colin just keeps getting better and better every game and he's an absolute tank," Barr said. "Russell also played great throughout the four sets."
Despite the team's success, the teammates said the Highlanders still need to improve on some aspects of their game.
"We need to work on communication and keeping the energy up for our next games," Poe said.
The team's next game is tonight at Upper St. Clair.
"USC is a very important match and they are a good team that we don't like losing to," Barr said. "It will be a competitive game, but I believe we can win."
The team has high hopes for the remainder of the season as it progresses.
"I think this season is going to be pretty good, because there will be some pretty skilled teams that we'll play. It.ll be a fun rest of the way," Barr said.
About the Contributors
Nathan Breisinger, Sports Editor
Sports Editor Nathan is a senior and this is his third year on the Purbalite. He plays hockey and baseball and he can be found watching, listening, or...
Connor Reiche, Staff Writer
Connor Reiche is a first year senior staff writer for the Purbalite. He enjoys spending time with his friends, listening to music, and playing video games.