Apple Music is worth the cost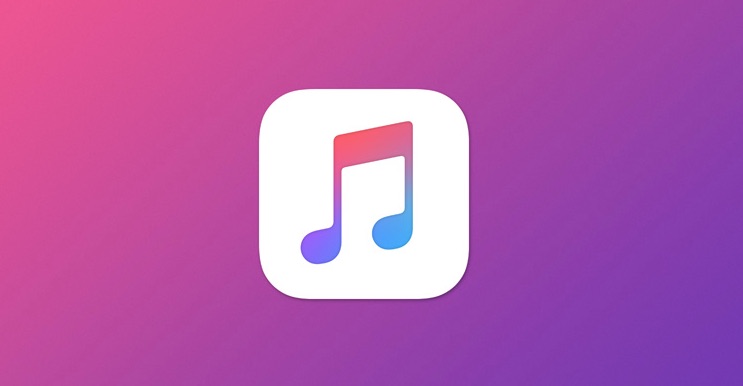 Streaming is the most popular and practical way to listen to music, but the ongoing question is: Which is the best streaming service?
The argument ultimately comes down to Apple Music vs. Spotify. While Spotify got a big head start in streaming and is used by many teenagers, Apple Music offers the better streaming service.
Both apps have similar appearances, and users have access to playlists curated by professionals to fit their genre and artist interests.
Spotify offers a free version and a premium subscription version. Apple Music, which is only available by subscription after the free three-month trial period, is better than both.
A free Spotify account can only go so far, because users are hit with excessive and interrupting ads and can't choose the songs they want if they listen on a phone. Apple Music, meanwhile, offers downloadable music for offline access, and every song on Apple Music is available for download.
Because of the limitations of free Spotify, some users pay for Premium Spotify. But the other option, of course, is a subscription to Apple Music, which is better than Spotify Premium.
Apple Music has superior sound quality when compared to both free and Premium Spotify, and exclusive music releases before other apps.
Apple Music's payouts to recording artists are far superior as well: artists receive $7.30 from Apple Music for every 1,000 plays, but only $4.40 from Spotify. This makes a big difference for new or lesser-known artists who do not get millions of plays per song.
Although Spotify is currently the most popular streaming service, Apple Music is gaining more subscribers than Spotify daily and has the tools to take the title of best streaming service, for good.
About the Contributor
Brooke Scanlon, Multimedia Editor
Multimedia Editor Brooke Scanlon is a junior and is in her third year on staff. She normally can be found at taekwondo, singing, or at Chick-fil-A. If...