Eco-friendly products make waves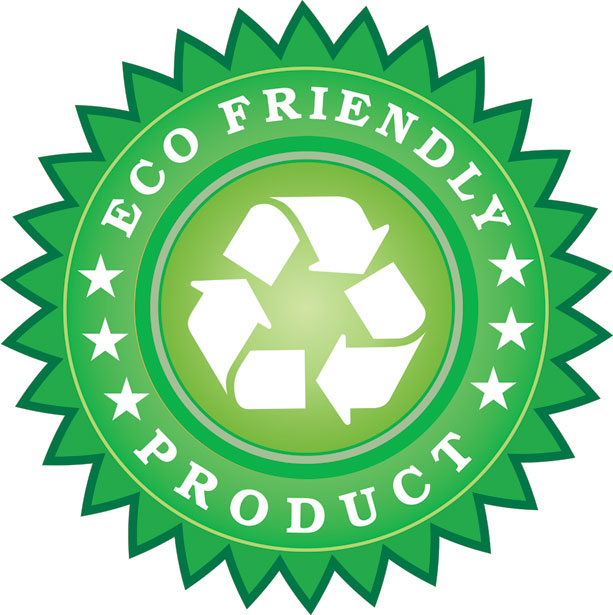 With trash cluttering the oceans, a new wave of eco-friendly products is sweeping over the nation.
Environmentally friendly products such as stainless steel straws, beeswax wrap, and reusable water bottles now are appearing regularly on the shelves of popular stores. These provide a positive alternative to the wasteful options that end up floating in the ocean.
Eco-friendly options have been added after the Great Pacific Garbage Patch, the largest accumulation of ocean garbage in the world, and other such patches became widely known.
Items like takeout cups, plastic straws, and six-pack rings are filling these garbage patches, endangering marine life by disrupting the fragile ecosystem. Since new knowledge of garbage patches like the Great Pacific have emerged, companies have stepped up to prevent the issue from becoming even worse.
Companies like Saltwater Brewery have introduced biodegradable six-pack rings that are completely safe for fish to eat. This works to minimize the thousands of birds, fish, and turtles killed every year by six-pack rings.
Compostable six-pack rings are only the tip of the iceberg when it comes to eco-friendly changes, though. Companies also are beginning to cut down their use of plastic straws and takeout cups, both huge contributors to these garbage patches.
The most notable of these companies is Starbucks, which has over 14,000 locations across the U.S. Starbucks recently announced that it will be replacing plastic straws with straws made from alternate materials, and will begin using recyclable plastic lids. They also offer customers a chance to buy a reusable Starbucks cup for a discount on future purchases.
With the introduction of reusable materials comes the issue of reduced convenience. It is arguably less convenient to carry a reusable cup or straw everywhere, but the benefits ultimately pay off. People have adapted to carrying around their phones, credit cards, and keys, so it shouldn't take long to adjust to eco-friendly options.
About the Contributor
Elizabeth Perston, Features Editor
Elizabeth Perston is a features editor and third-year writer on the Purbalite. When she's not browsing Pinterest, she can be found thrift shopping and...