School-wide lip dub reaches final stages of planning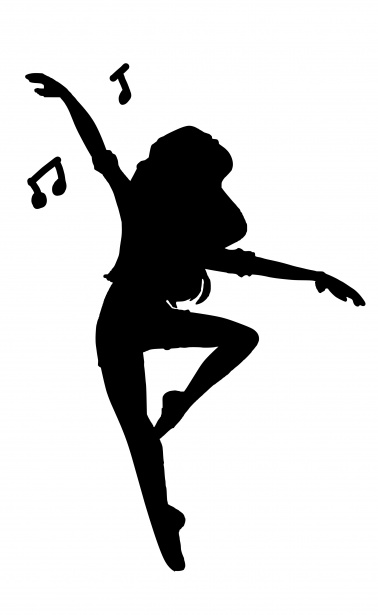 Clubs, sport teams, and individual students who have not already signed up to participate in the schoolwide lip dub are invited to a meeting after school today in Room 201.
Senior Mikayla Davic is working on the project and said planning is going well, but they still need more participants.
"I still think a lot of people don't know it's happening," Davic said.
Davic hopes to have one or two participants from each club act as soloists, although individual students who are not in a club or sport are welcome as well. Organizers especially need more interest from sports teams so they can have greater representation in the lip dub, she said.
Lip dubbing has become more popular recently with apps like TikTok. Baldwin students previously put together one lip dub video back in the 2014-15 school year.
The lip dub will happen on April 5, which will run on an assembly schedule.
"I'm excited for the actual event and being able to bring the whole school together and getting people to participate," Davic said.
Other seniors working on this year's project include Lexi Shandor, Paige Crawley, and Ryan Peters. Davic is using a mashup that highlights songs from different decades.
The lip dub will feature leaders from clubs and sports teams lip syncing to the music. Other students will line up along the filming route.
For any information regarding the lip dub, interested students can contact Davic at [email protected]
About the Contributor
Prudence Nowicki, Multimedia Editor
Prudence is a senior and a third-year multimedia editor. She enjoys a majority of her time listening to K-pop, watching anime, K-dramas and enjoying all...