Peele continues to branch out in his career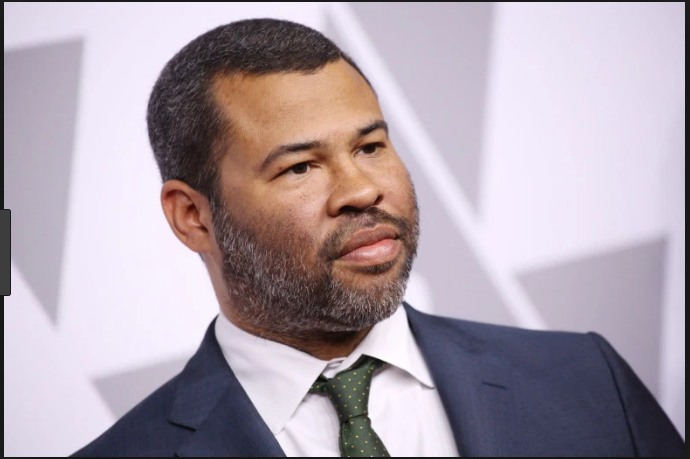 Once perhaps best-known as the greatest Barack Obama impersonator of this generation, Jordan Peele has become a shining light on the issues of race and a leader of the science-fiction renaissance in film.
Born in New York City, Peele began his comedy career by appearing in the sketch comedy TV show Mad TV for several years. Then his career really took off when he teamed with Keegan-Michael Key for the hit sketch comedy show Key & Peele.
Key & Peele ran for several seasons before ending in 2015. Among the show's most popular sketches were those that focused on an old-fashioned substitute teacher; a guy named Luther, who was Obama's "anger translator;" Nazis, slavery, and college football.
The show brought in a new era of success for both actors. But after it ended, they faced that old Hollywood question: What would they do next?
Key starred in one comedy film and appeared in a few others, and has acted in plays and on Broadway.
Peele took a different approach with his career. In 2017 Peele made the monumental move of directing the film Get Out. The film used psychological horror to discuss the issue of race and being black in America.
While the film had funny moments, it created a new direction for Peele and his films. No longer would Peele be known just for his comedy. He had become an important voice in social justice, and an impressive director.
In 2018, Peele revealed in an interview that he wanted to retire from acting and continue to direct. That same year he co-produced Spike Lee's BlacKkKlansman, another sign that Peele was interested in equality rather than only comedy.
Peele's newest film, Us, provides another perspective on Peele's work. The main characters are black — a mother, father and children — which is almost never seen in the horror genre.
But aside from that overdue casting choice, Peele mostly is interested in simply creating a scary horror film.
Peele has now moved onto the the small screen with his CBS reboot of The Twilight Zone, set to come out on April 1.
About the Writer
Paul Briones, Staff Writer
Paul is a junior first-year staff writer. He can be found either playing the trombone by himself whilst reading the Communist Manifesto or trying to drink...