Inline hockey wins championship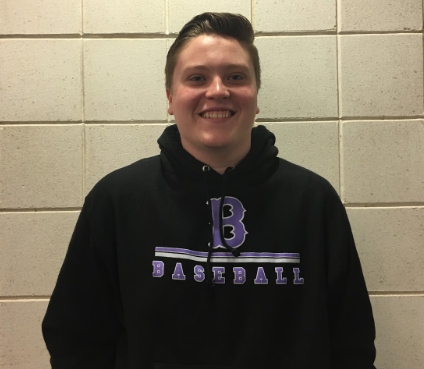 Baldwin's inline hockey team won a second straight championship on Sunday, defeating Pine-Richland in the final game of the best-of-three series.
Baldwin won that final game 5-3, with goals coming from seniors Brendan Ferrari, Andrew Lydon, Nathan Hobson, and Andrew Golvash, who scored twice.
Hobson, the team captain, said Baldwin could not have won without goalie Ryan Butler, a senior, who was a force throughout the game.
"Butler played well throughout playoffs, and he let up fewer goals than any other goalie in the league," Hobson said. "We couldn't have won it without him."
Hobson said the team fought hard to take the initial lead before the first period ended. They carried that lead into the next period.
"The team played great as a whole," Butler said. "We came out really fast, and wanted it more than they did."
Butler said winning this championship was special.
"It is huge to win championships my senior year," Butler said.
Hobson agreed.
"We won championships last year, and I'm glad we got to do it all over again my senior year," Hobson said. "I really appreciated being able to do that again."