Hozier meets expectations with new EP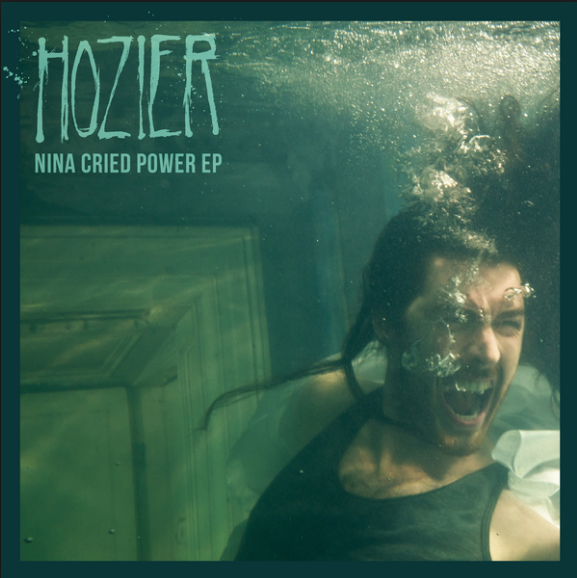 Four years since releasing his last album, Hozier has released a new EP, Nina Cried Power, that should satisfy his fans.
In 2014, the Irish singer-songwriter made a name for himself with a self-titled album that included the hit song "Take Me to Church," which reached No.2 on the Billboard Hot 100. After the success of the first album, the singer seemingly disappeared until announcing his new EP, which contains four new original songs.
The EP compliments the mix of blues and rock'n'roll of Hozier. It starts off strongly with the song "Nina Cried," which pays homage to past musicians such as John Lennon and Nina Simone.
The following two songs, "Common Tongue" and "NFWMB," are more tame and tend to drag in comparison with the first, but still prove to be tasteful and full of soul. But the final song, "Shrike,"changes the tone again, feeling tranquil and ethereal compared to the strong percussion and dark tones of the other three songs. The sounds of this song also borrow more heavily from Hozier's native country, Ireland, instead of being derived from his usual source of American music.
Nina Cried Power captures the spirit of protest with lyrics such as "It's the hearing of a human spirit ringing" and "I could cry power." The singer has said that he was inspired while working alongside legendary soul performers Mavis Staples and Booker T. Jones, who both took part in the civil rights movement during the 1960s.
In addition to the EP, Hozier is set to release a new album in 2019.