Baseball picks up scrimmage win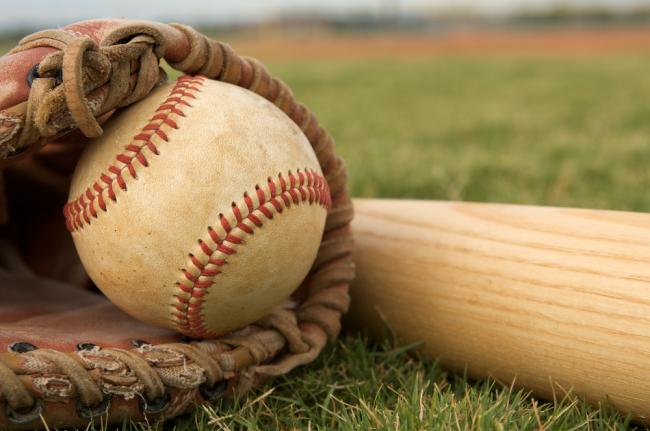 The boys baseball team dominated its scrimmage on Wednesday, picking up a 7-1 victory over South Park.
Senior center fielder Andrew Sopata credited the team's stout defense as the key to the victory.
"The defense was strong. We played solid the whole game and gave up no freebees," Sopata said. "It was a `no fly zone' out there — anytime the ball was in the air, it was going to be caught."
Junior Josh Dadig batted well, hitting a couple of nice line drives, with Sopata scoring on one of them. The rest team also had success at the plate, Sopata said.
Freshman John Rauch pitched well in the game, holding his own against the batters of South Park.
Sopata said the Highlanders will continue to work on base running and having a focused mentality.
Although it is only the preseason, Sopata has high hopes for this season and sees big things ahead.
"Our goal is to do what we didn't do last year, which is be successful and also gain a better baseball mentality and having fun while doing it," Sopata said.
About the Writer
Andrew Golvash, Staff Writer
Andrew is a senior and a first-year staff writer for the Purbalite. He enjoys playing hockey and he can be found saucing biscuits and wheeling hard all...