Weezer's new album marks return to form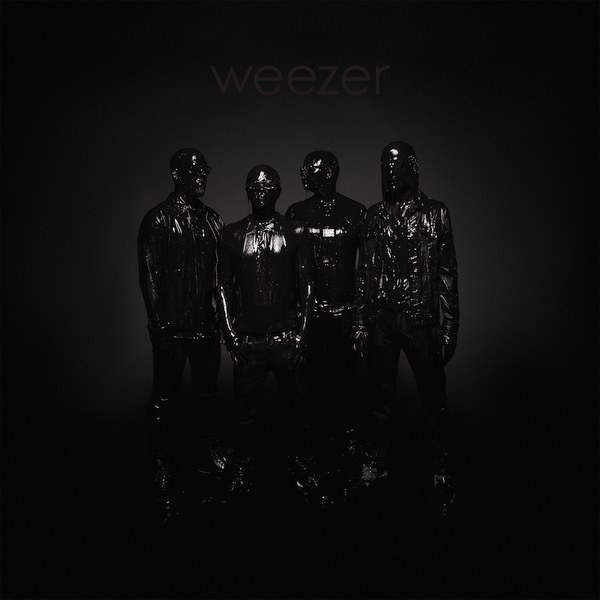 Hang on for a minute...we're trying to find some more stories you might like.
Following the January release of their covers album, Weezer returns to the music scene with Black Album, their first album of original music since 2017. This 10-song album signals a return to form for the rock band.
It starts off strong with arguably the two best songs on the album and then continues to coast off of those songs the rest of the way.
Each song is wildly different in tone, from the confident anthem "Living in LA" to the slower, cheerful "Piece of Cake." The unique styles and flavors of each song show the band's versatility while still keeping their distinctive sound.
Just like the sound, each songs' themes and stories cover a variety of topics. "Can't Knock The Hustle" focuses on the downsides of commercialization while "California Snow" details the intoxicating effects of fame and wealth.
Overall, Weezer's Black Album highlights the many downsides of the modern world and serves as another great addition to the band's library.
About the Writer
Evan Haggerty, Staff Writer
Evan is a senior and a first-year staff writer. He can be found making lemon batteries in physics or in the band room arguing about the finer points of...