Reality TV keeps viewership by being consistently unfair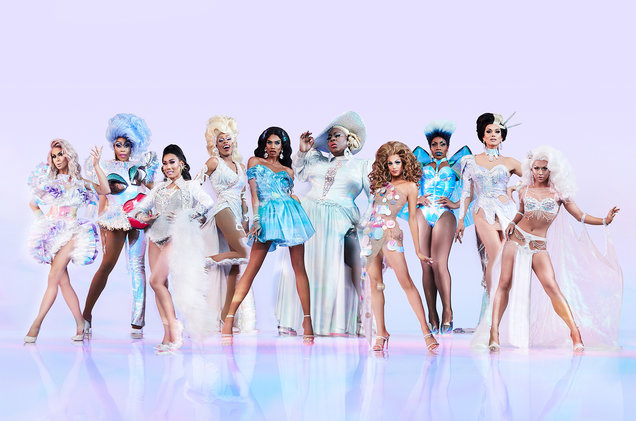 When it comes to competitive reality TV, the common perception is that it's the highly hyperbolized drama that draws in the audience.
However, for anyone who analyzes a bit further and watches a few different reality TV shows, another trend is extremely apparent.
In each season of a reality TV show, any good viewer is going to have a favorite character. This contender outshines the rest in the viewer's mind. This favorite always fight fair, has a good conscience, and usually has another charismatic trait like intelligence or humor that makes him or her the very favorite.
The mistake that viewers make is assuming that a good-natured, wholesome person would win a contest so rigged and engineered to rope in the general public's interest.
So after their esteemed loser leaves the show, viewers seek satisfaction in watching the show the next season and hoping that their next favorite person wins. The viewers just want, for once, to have the good person to win. They feel that even one victory from the proper person would avenge all of their previous favorite losers.
Take The Bachelor franchise, for example. Tweets about Bachelorette legend Peter Kraus still get attention during tapings of live shows. Peter was on the show two Bachelorettes ago. Still, viewers remember the immense heartbreak of his final date with Rachel, when it was made clear that he would not be receiving the final rose.
Viewers remember popular, good-natured contestants and seek to find parallels in the new season's cast.
Recently, Rupaul Dragrace icon Manila Luzon went home on All Stars 4, and viewers were angry to say the least. Immediately, many on Twitter compared Manila's abrupt downfall to Shangela's on All Stars 3. Both queens were extremely successful on their respective seasons before being unfairly eliminated after one bad week.
It was almost like fans were seeking justice for Shangela through Manila.
In short, if some people hate reality TV because they think it's too cheesy, that's not the only reason it draws people in. Shows draw viewers in season after season by never letting the "right" person win.
About the Contributor
Avery Greenaway, Multimedia Editor
Avery is a senior and this is her third year on the Purbalite. She's always in the mood for some quality sushi, and is very adamant about her preference...