New football league makes strong debut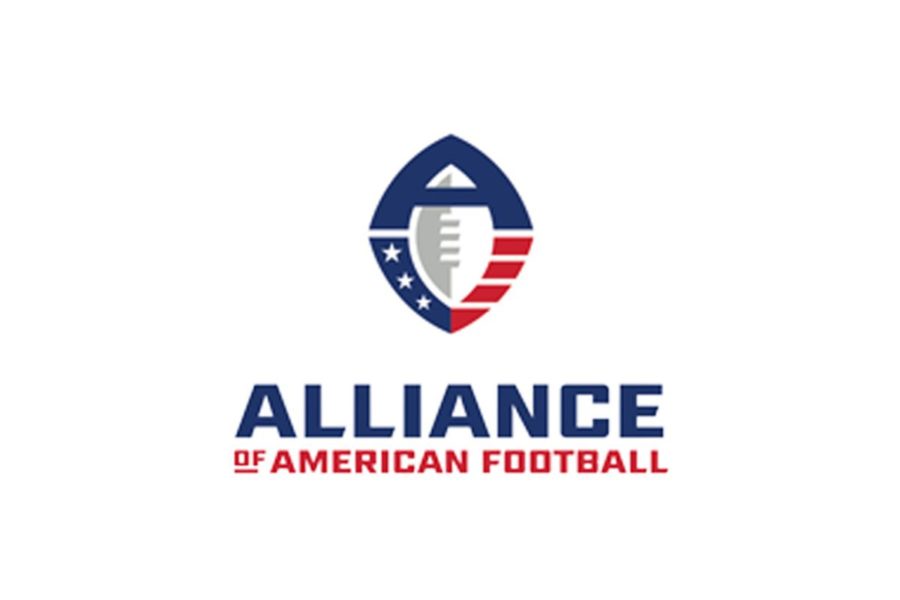 The NFL season may have wrapped up with the New England Patriots claiming another Vince Lombardi Trophy, but a new football league is ready to pick right up.
The Alliance of American Football, a new spring league with players looking for another chance to reach the NFL, kicked off over the weekend with a strong debut.
The league features eight teams in two conferences playing a 10-week season. It debuted Saturday night with the San Diego Fleet traveling to San Antonio to face the Commanders. The game on CBS got better ratings than ABC's NBA Saturday prime-time game between the OKC Thunder and Houston Rockets.
Along with San Diego and San Antonio, the Salt Lake Stallions and Arizona Hotshots fill out the Western Conference, while the Atlanta Legends, Birmingham Iron, Memphis Express, and Orlando Apollos round out the Eastern Conference.
The league is off to a fast start with both offensive and defensive battles helping the AAF gain notice in the world of football.
The Alliance also deploys multiple rule changes the NFL may consider itself in the future.
Replay reviews are made by an official in the booth, with microphones allowing the audience to hear the conversation between officials reviewing the play. There are no kickoffs, and after scoring a touchdown a team must go for two rather than kick an extra point.
The league also replaced the onside kick with a team attempting a fourth-and-12 play from the team's own 28-yard line, but only if a team is down 17 or more points or trails with under five minutes to go in the game.
Many fans have chosen a team to root for based on the team name or even location. Two teams worth rooting for are San Diego, located in a city that controversially lost the Chargers to L.A., and Birmingham, which is an affiliate of the Steelers.
The Alliance, with former Pittsburgh Steelers Hines Ward and Troy Polamalu in the league's front office, has a solid backbone for success.
Games can be found on CBS, TNT, The NFL Network, and CBS Sports Network. The playoffs will be April 20 and 21, with the championship game on the April 27.
The AAF will soon have competition from a reboot of the XFL, returning in 2020 after one season in 2001 under WWE's Vince McMahon.
The XFL has a much larger following and buildup, but the AAF has time to promote itself before the leagues clash. It will be interesting to see how it all plays out, but for now the AAF has started off strong and can help fans fulfill their need for football.
About the Contributor
Austin Bechtold, Staff Writer
Austin Bechtold is a senior and this is his second year on the Purbalite. He can be found on the boys volleyball team, at major sporting events, and always...