Capcom goes back to roots with Resident Evil 2 remake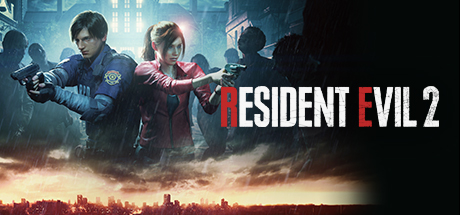 After straying from its familiar storyline in Resident Evil 7, video game company Capcom has gone straight back to its roots in a hit Resident Evil 2 remake.
The remake features smooth, detailed graphics polished straight from the 1998 version, with striking similarities to the original. Fans' initial concern was that the new game would lack core elements from the first one, but that couldn't be further from the truth.
Players are put into a refined version of Resident Evil 2's Racoon City, featuring the same characters and familiar, over-the-shoulder point of view.
The game's downfall lies in the fact that there isn't a co-op option, a feature that has been wildly successful in past games. Although this aspect stays true to the initial Resident Evil 2, it still will come as a disappointment to many players.
Perhaps the most memorable quality of the updated version is its ability to switch between the new and original audio. This provides players with the unique opportunity to relive cut scenes from the 1998 game, while maintaining modern visuals.
Aside from lacking a split-screen option, the 2019 Resident Evil 2 remake is an indisputable success, combining fresh, clean graphics with the nostalgic familiarity of the past.