Regardless of score, Patriots' dynasty grows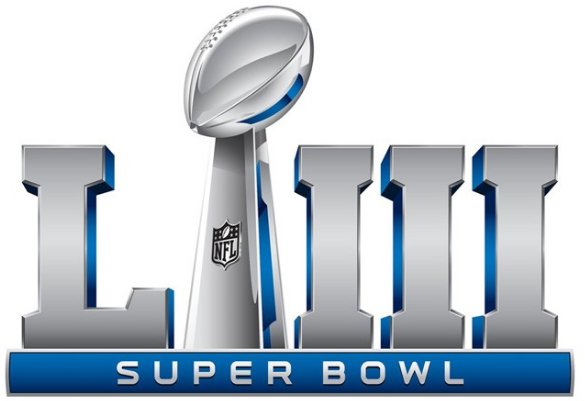 The New England Patriots won their sixth Super Bowl on Sunday night by defeating the Los Angeles Rams, 13-3.
The game was a defensive battle, as neither offense could get anything going until the Patriots scored a touchdown in the last 10 minutes of the game.
This game was not a thriller, but a strong defensive game played by both teams.
This NFL season had many offensive showcases led by the likes of Pat Mahomes, Drew Brees, and even Rams' running back Todd Gurley. No one could expect that an offense-dominated season like this past one would end with the lowest-scoring Super Bowl in history.
Speaking of Todd Gurley, he was nowhere to be found Sunday night.
Gurley was the best running back of the season and many expected that his supposed injury from the NFC Championship game would be long gone. Instead, the star running back was underwhelming, as he had 10 carries for 35 yards and a reception for a loss of yards.
Gurley has said he is not injured. If this is true, his underwhelming performance can be contributed to the length of the season or Super Bowl nerves.
The Patriots, regardless, came out on top to tie for the most Super Bowl wins by any team in history. This further solidifies that the Belichick-Brady era Patriots are the best team in NFL history, with all six of these championships coming in the span from 2001-present.
But one question will always arise until the day Brady retires: When will Brady start his decline?
Brady already has come out to say there is "zero chance" he will retire after Super Bowl 53. Brady showed little decline this year, still passing for over 4,000 yards and 29 touchdowns.
It's impossible his incredible play will continue forever, so will next year be the start of the decline?
Whether it is or not, Brady and this Patriots team will go down as the best the game of football has ever seen.