Celebrity Big Brother Returns with Brighter Stars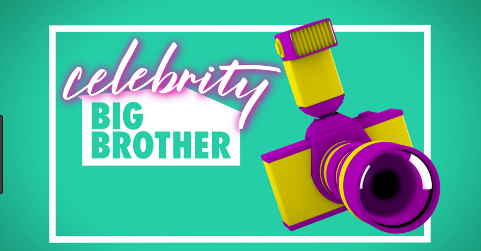 After debuting as competition to the Olympics and as a spinoff to summer's popular reality show Big Brother, Celebrity Big Brother returns for a second starting on Monday.
CBS adding the show, which also airs in numerous other countries, helps to increase the Big Brother brand and bring it to a whole new level.
Last year, many of the "celebrities" were not household names to fans, even BB superfans. This year is different: The tide has not completely shifted to a fully known cast, but the personalities placed in the house should not disappoint.
The cast includes Mean Girls star Jonathan Bennett, singers Tamar Braxton and Kandi Burruss, comedian Tom Green, Olympic bobsled star Lolo Jones, and actor/host Kato Kaelin.
These personalities alone should make the house must-see TV.
Rounding out the cast are such personalities as producer Joey Lawrence, 12-time Olympic gold medalist in swimming Ryan Lochte, Lindsay Lohan's mom and manager Dina Lohan, former WWE wrestler Natalie Eva Marie, former college football and NFL star Ricky Williams, and former White House Director of Communications Anthony Scaramucci.
This year's house should be a whole lot of interesting.
Even though the names still aren't what superfans are looking for, the stars in this house will surely make a name for themselves and make the season memorable.
Bennett should be a fun cast member to watch and should have a good strategy to win the game, Green will provide the show with needed comedy in such a tense house, while Williams and Scaramucci will also share insight into their up-and-down lives.
This season of Celebrity Big Brother is destined to be an action-packed season full of many twists and turns. With one season under its belt with celebrities, BB production should be able to enhance the game and make it greater than it already is.
The stars are shining once again in the Big Brother house. Watch for Lawrence, Bennett, Kaelin and Jones to potentially win this season. Bennett looks like someone who could win the game if he keeps a low profile and controls the house.
Celebrity Big Brother premieres Monday and concludes 23 days later with a two-hour season finale on Feb. 13.