Wrestling team falls to Upper Saint Clair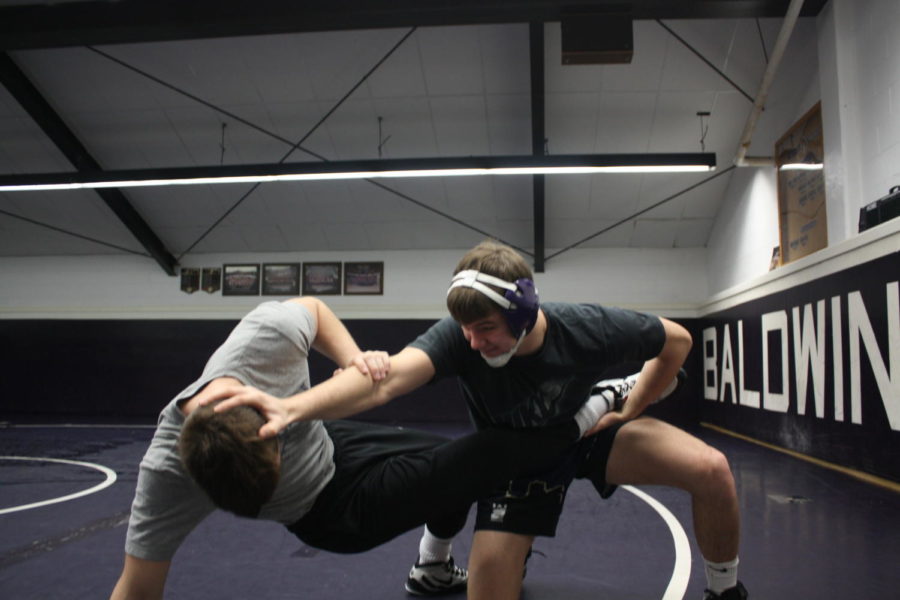 Gaige Grzelka and Mason Hurley, Staff Writers
January 17, 2019
The boys wrestling team went up against Upper Saint Clair on Wednesday and suffered a loss.
Senior Connor Sidoruk was the only wrestler to leave with a win for Baldwin, but his victory was a big one, as he beat the fourth-ranked wrestler in the WPIAL. Sidoruk won his match by pinning his opponent in the first period.
The team is going to participate in the Allegheny County Wrestling Tournament Friday and Saturday, where they will face all the teams from throughout Allegheny County.
"Overall the team could've done better, and the only way to get better is through practice and hard work," Sidoruk said